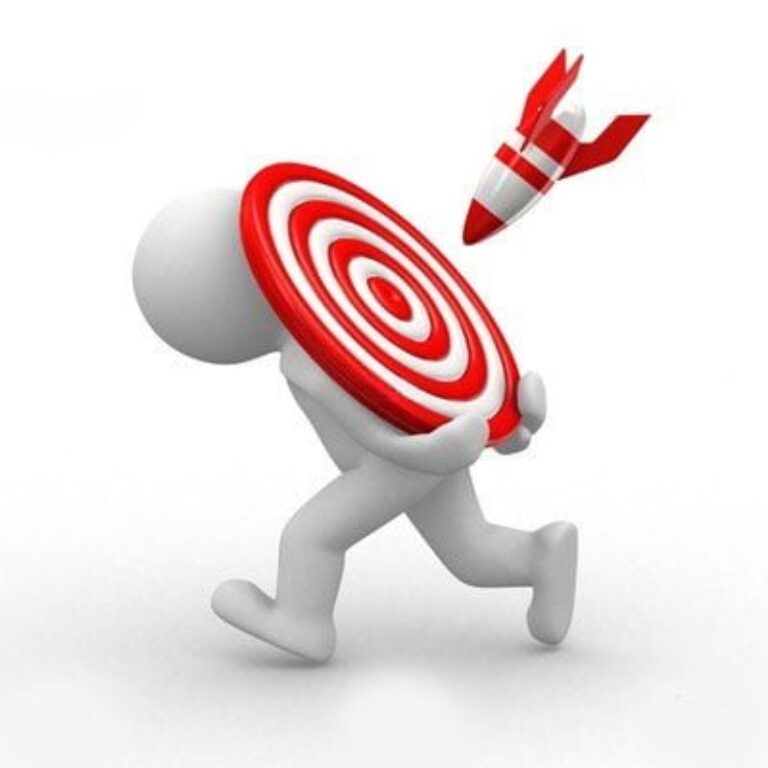 Over nine million victims of identity theft are reported each year. Identity theft is the result of individuals who use other people's financial information to commit fraud and other crimes. Some may use your personal information to purchase homes, cars, boats, or to go on vacations. Others may acquire credit cards, establish utility bills, and loans from your financial identity. Victims of identity theft are subject to decreased credit scores, damaged credit reports, loss of employment, and even arrested for crimes committed.
The Facts behind Identity Theft
Thieves, skilled in stealing identities, use different methods to obtain other's financial documents. Some may search through personal trash for personal information. Others steal your identity by taking wallets, purses, financial mail, or personal records that reveal your financial records. There are even identity thieves who use computers as their tool to steal personal information.
Protecting your financial identity from theft is more than just shredding up important papers. Identity theft, one of the leading causes of damaged credit, can attack suddenly. Social Security numbers, credit cards, bank account numbers, and secret passwords are just a few sources prying eyes are looking to steal. Other financial documents include:
.
Credit card offers and/or information
.
Any banking document bearing your account information
.
Insurance and investment documents
Five Ways to Protect Your Finance from Identity Theft
There are a number of ways to prevent thieves from taking your identity. These steps can be taken from the comfort of your home. Make sure to follow the correct procedures to ensure privacy of your financial information. Here are five strategies to protect your personal information.
1)
Secure financial records
– Shredding personal information is old but relevant advice. Many cases of identity theft originally happen while at work. Coworkers may search your desk, while you are at lunch, looking for financial documents that bear your personal information. Friends and relatives may spot financial items lying around the house. You should never leave your wallet, checkbook, or mail unattended.
2)
Request an updated credit report from the three major credit bureaus
– Everyone is entitled to one free credit report a year from Equifax, Experian, and TransUnion. However, it is better to check your credit reports every six months. Many times, identity theft victims never have a clue they are getting robbed until a financial institution checks their credit score.
3)
Take advantage of the credit freeze law
– There are laws that require credit bureaus to accommodate requests to place a credit freeze on their credit files. Offered nationwide, a credit freeze allows individuals the option of locking access to their credit file from anyone opening new accounts or credit in their name. Contact all three credit-reporting agencies when submitting your request, first.
4)
Review financial statements weekly
– Bank and credit card statements should be checked regularly to ensure your financial information is what it should be. However, receiving financial paperwork by mail can be risky. It is better to check these statements online. This helps to prevent important information taken from your street mailbox.
5)
Brush up on computer skills
– Never check your financial information from a public computer. Thieves use tracking software to steal passwords. When accessing your financial information from home or office wireless connections, be sure to use password protection and encryption actions. Make sure your computer is up-to-date with the latest antivirus and anti-spyware programs. If you receive an email or a link requesting your personal or financial information, it is better to contact the business by placing a phone call.
Have a plan of action ready if you are a victim of identity theft. Report the incident to the police to document your misfortune. Close all accounts that may have been tampered with. Be prepared to dispute any unauthorized charges that may occur to the major credit bureaus. File a complaint with the Federal Trade Commission. These steps are further reviewed at
http://www.ftc.gov/bcp/edu/microsites/idtheft/consumers/defend.html
.