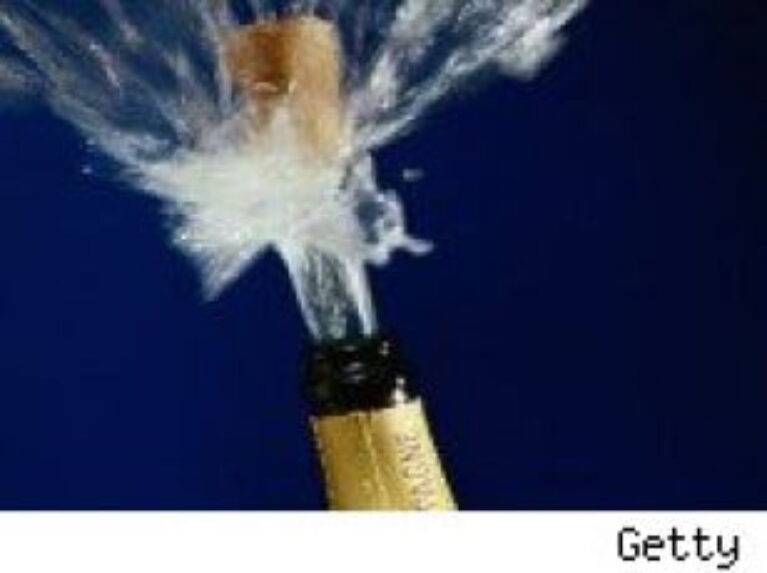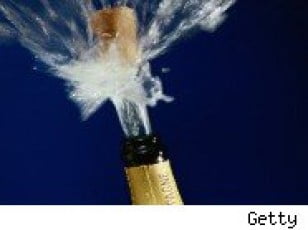 It was meant to be a sweet marketing buzz.
This week, fast food giant Burger King said it's offering a new brunch menu that includes among other items, a mock version of a Mimosa — a beverage typically made of orange juice and champagne — in select markets. The additions were expected to strengthen Burger King's position in the breakfast market, which has grown increasingly competitive now that several of its rivals have started to serve breakfast or expand their existing menus.
Burger King's idea to offer a version of the upscale brunch beverage has backfired though, leaving the chain with a bit of a Mimosa hangover.
Child advocacy and alcohol groups are crying foul over the company's introduction of a pretend alcohol beverage. Fast food stores, such as Burger King, are favorite destinations for children and teenagers, they say. And for the restaurant chain to serve something even remotely connected with alcohol is "disastrous," says Michele Simon, research and policy director at the Marin Institute, a California-based alcohol industry watchdog group.
"There's research that shows that the sooner children get acclimated to alcohol messages, the sooner they start to drink," says Simon. "The drink may not contain alcohol, but it sends a message that you can pretend to be an adult by having a pretend alcoholic beverage."
The other concern is whether this is a baby step by the company toward serving real alcohol in the future, Simon says. In January, the company announced plans to serve beer in one South Beach, Florida store.
Burger King wouldn't directly comment on the controversy, but it said in an emailed statement that the adult-facing brunch menu is currently being tested and has not been finalized.
"Upon completion, we will evaluate results and move forward as appropriate," the company said.
C. Britt Beemer of America's Research Group, which analyzes consumer behavior, thinks that Burger King may have a tough time keeping the Mimosas on the menu.
"Over 31 years with consumer research, I have found that things that are clever may sound good, but they never work," Beemer says. "Maybe it would have been a great campaign around New Year's, but not a very good strategy for a general brunch menu and they will now have to deal with too much controversy."
Source