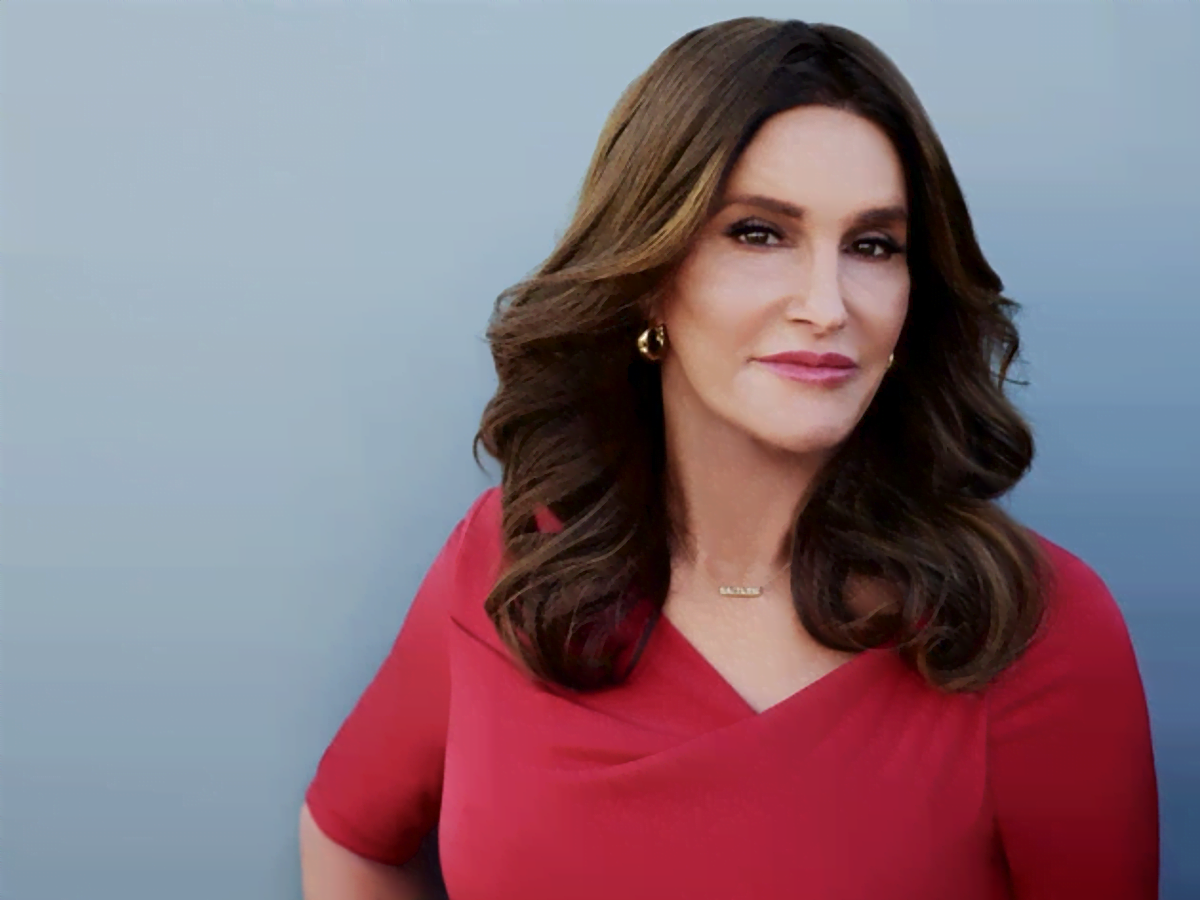 LOS ANGELES, Calif. – Keeping Up with the Kardashian's Caitlyn Jenner gets dragged on social media after mocking fellow transgender Assistant Health Secretary Rachel Levine for her looks.
Rachel Levine is a transgender woman who recently got picked by President Biden to become Asst. Health Secretary. She's making history as the first openly trans woman federal official but became viral after Donald Trump Jr's antics. The former POTUS son posted a meme comparing Levine's looks to Caitlyn Jenner as his way of trying to make a point that Republicans are better looking than Liberals.
It was an utter disrespect, but many people expected it from a Trump, but when Caitlyn Jenner ended up reposting the same meme in her IG Stories, she got slammed for supporting Trump Jr's hateful and bullying post. In addition, many people were incredibly outraged about the fact the Jenner mocked the Asst. Health Secretary mainly about her looks.
People were even more disgraced with her actions as she seems to oppress another woman, a transgender woman like her.
A woman named Lucy posted her reaction to Jenner's disgraceful action. She said that bullying and making fun of a fellow transgender woman would not help her case. Instead of lifting her, it will only tarnish her reputation. Lucy further stated that she hopes Jenner will develop a sense of empathy to see the damage she's currently making towards the trans community that she claims to champion.
Another one named Peter Fox commented that Caitlyn Jenner is essentially bullying another trans woman. He also expressed that Asst. Sec. Levine might get antisemitic harassment because she's Jewish, besides people mocking her looks.
The bullying issue angered many people, especially as Jenner announced the previous month that she's running for governor in California. People online now think that her loyalty isn't towards her LGBTQ community that she claims to have her full support, but towards the Republican party.
Last update was on: November 29, 2023 11:24 am