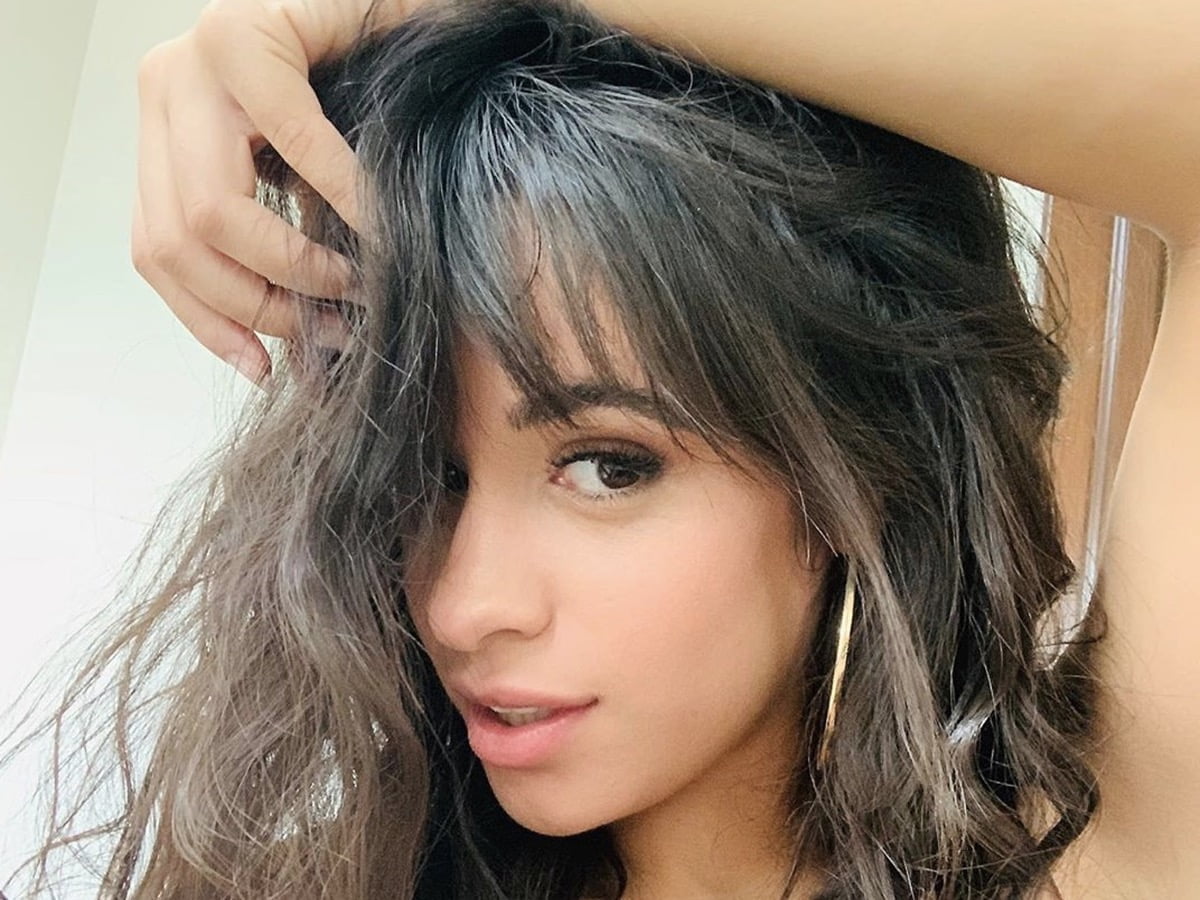 NEW YORK, N.Y. – Camilla Cabello received some heat after some Twitter users pointed out and accused one of her backup dancers of doing blackface.
Camilla shared an epic performance of her new music, 'Don't Go Yet' at The Tonight Show with Jimmy Fallon. She had numerous backup dancers dressed in colorful and bold outfits inspired by the 80's Miami Vice. Naturally, the Grammy-winning singer put on an incredible show, and fans were amazed.
However, the talk on social media wasn't all about her fantastic new song and live performance. Some Twitter users shared something suspicious that they found while watching Camila's performance. Many criticized the over-the-top makeup her backup dancers were wearing. One even blasted her, pointing out that Dylan Pearce, one of the dancers, seemed to be doing blackface. The said Twitter user pointed out that the dancer's skin around his eyes is much lighter than the rest.
One social media user even demanded Camilla Cabello speak up about the scandal.
Not too long after it all blew up, the singer released a statement on Twitter explaining everything. According to Camilla, the said backup dancer was supposed to be a white man in the 80s with a terrible spray tan. They tried to create a multicultural group for her performance purposefully. The idea is to include other cultures in the group and not only Latin performers.
Also, Camilla said that they were trying to dress everyone like those in her music video, so the dancers were to be over-the-top 80s characters.
But that didn't end there because Camilla also re-posted a photo of her backup dancer in question. Dylan's photo, which he initially shared on his Instagram Stories, shared his spray tan during the performance.
It seems that Camilla Cabello's explanation has some basis. She also thanked everyone on the team for the performance and her fans, who continue to support her.
Last update was on: September 6, 2023 8:11 pm