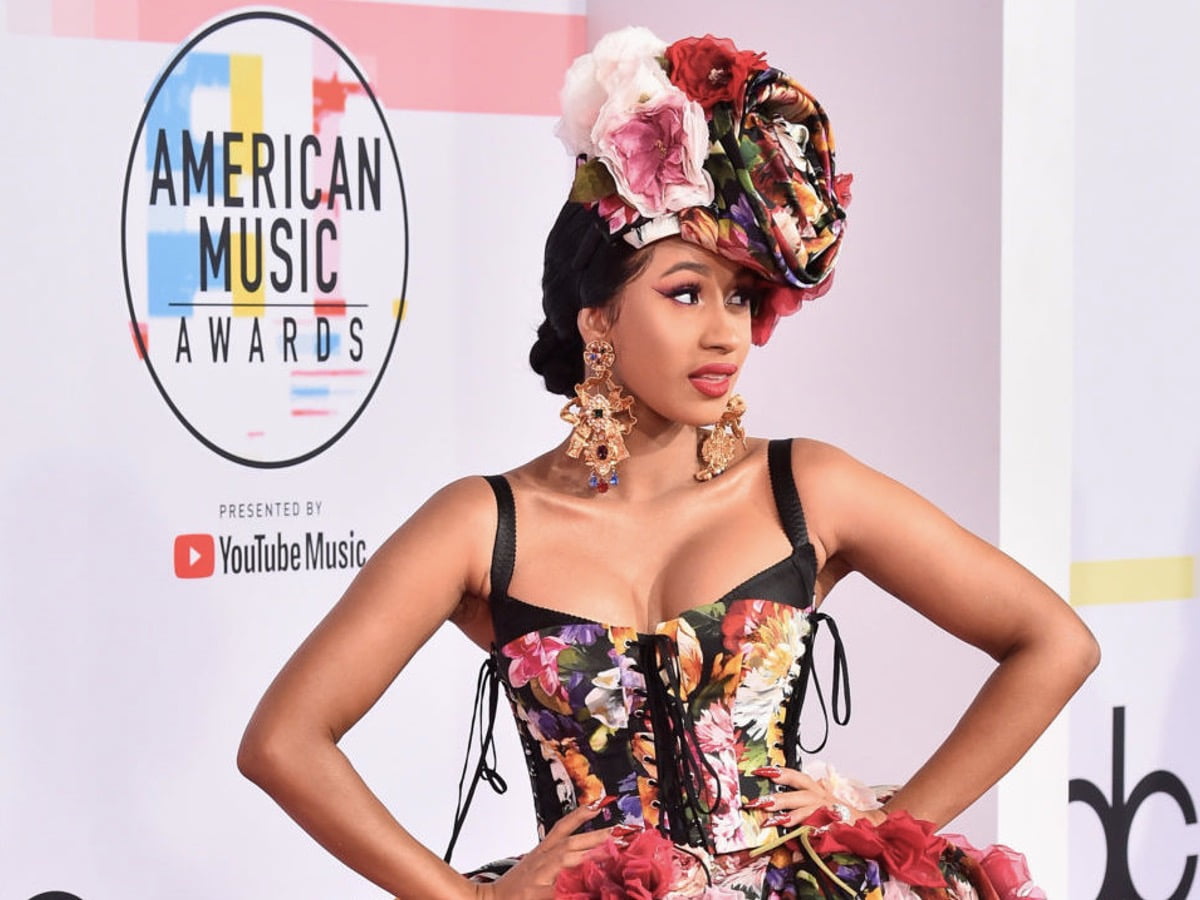 When you read about the latest news regarding Cardi B's 2018 assault case, the rapper has reportedly pleaded "not guilty" to the charges filed against her. According to The Shade Room, Cardi B is maintaining her innocence.
If you can remember, Belcalis Marlenis Almánzar, which is Cardi B's registered birth name, was involved in a brawl three years ago. Cardi B's 2018 assault case materialized following the fight that happened in a strip club.
The Shade Room reported that the New York City-born-and-raised mother of two children would head to court next week. Cardi B's 2018 assault case will be tackled in the hearing after she reportedly declined to take a plea deal. 
The online celebrity news source cited that the rapper, who also moonlights as an actress and songwriter, faces the accusation by the Wattley sisters, Baddie Gi and Tekashi 6ix9ine's girlfriend Jade. These complainants claimed that Cardi B orchestrated an attack on them.
During the violent incident, the alleged victims in Cardi B's 2018 assault case were bartending at the strip club located in Flushing, Queens in New York City. Moreover, during their hostile encounter, the Wattley sisters claimed that Cardi B and two of her close companions threw glass bottles and drinks at them.
At her 2019 arraignment, you can read from media outlets that Cardi B pleaded not guilty. This event took place after she got indicted on 12 counts, including two counts of felony, a charge for reckless endangerment, and attempted assault, per a Yahoo! Life report.
Meanwhile, when you go over the netizens' reactions to The Shade Room's report about Cardi B's 2018 assault case, you can find many of the commenters unsurprised. One netizen cited that it is common for celebrities like Cardi B to experience being in good condition, and then suddenly, detractors come accusing them of a past misdemeanor. 
Another commenter expressed doubt about Cardi B's charges for her alleged involvement in a strip club brawl. They pointed out that the hip-hop artist got 12 counts because of her celebrity status. 
Last update was on: January 24, 2023 10:27 am