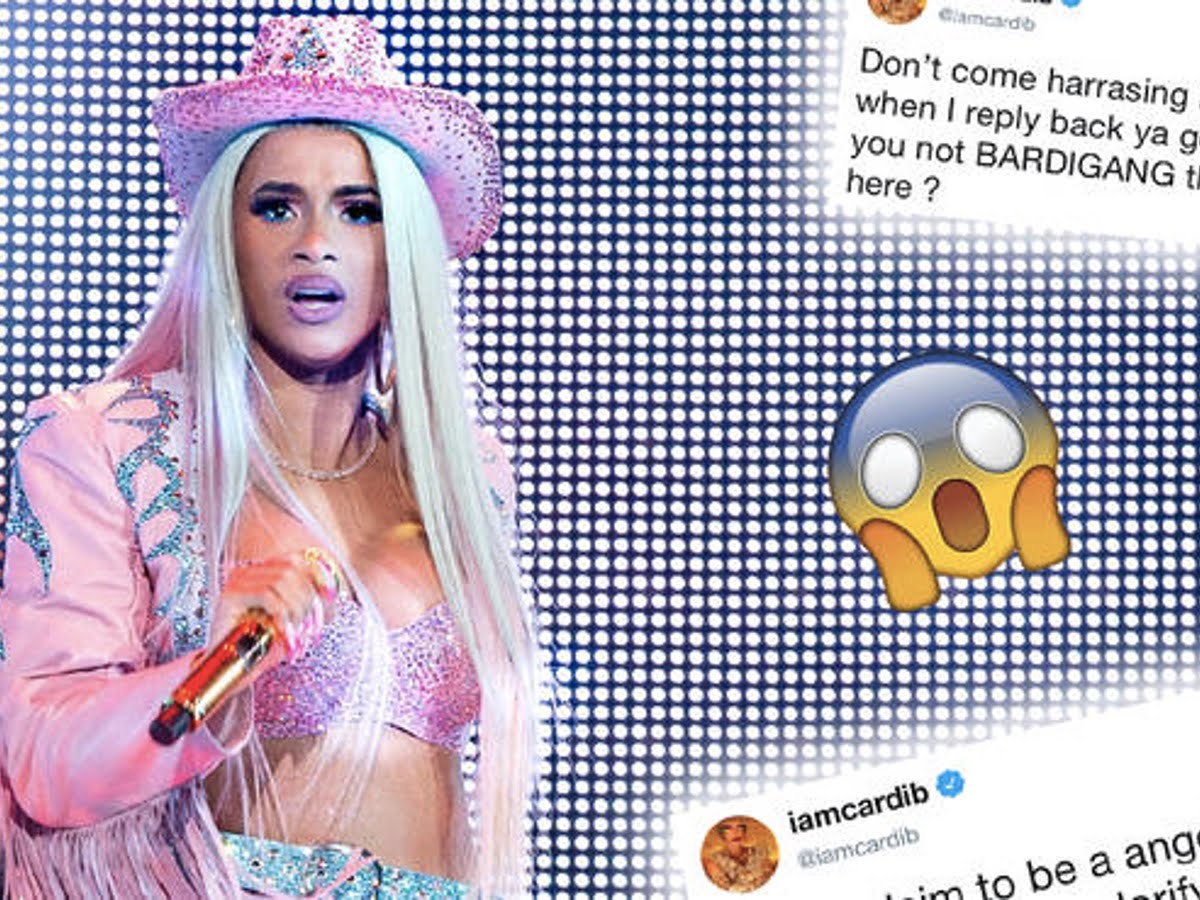 ATLANTA, Ga. – Cardi B is one of the most famous female rappers today, but the industry is not as easy for female artists like her, and she shares why.
Cardi B has always been vocal about her opinions, and she's not something that holds back, especially on real-life issues. On Twitter earlier today, the world-famous rapper shares a few of her thoughts about rappers today. She specifically pointed out what struggles female rappers like her have to face today.
On her Twitter post, the rapper didn't hold back when she said female rappers have to bust themselves for their performances. Then they have to come up with great visuals, including hours spent on their makeup and hair. Plus, there is also the endless pressure they receive from the public, egging them to look perfect or put together all the time. But that's not all because female rappers also have to try hard to make great music.
But despite all their efforts, according to Cardi, female rappers are among the most disrespected people in the music industry. It always seems that they are not good enough, and it's not something new.
It all started after some people criticized the rapper for her song and performance during the recent Grammys. Still, Cardi's fans only have a lot of love and support for her.
One fan replied to her Twitter post, saying to ignore the haters and feel how she always feels. Many other fans also shared their support and admiration for the rapper, saying that she's got excellent visuals and that her fans are all so proud of her.
Other Twitter users also commented on how hard-working female rappers get trashed while male rappers can be boring and even wife beaters and still get so much praise. A lot of them shared their anger about the double standard, and it seems that Cardi B isn't happy about it too.
Last update was on: September 11, 2023 7:15 am