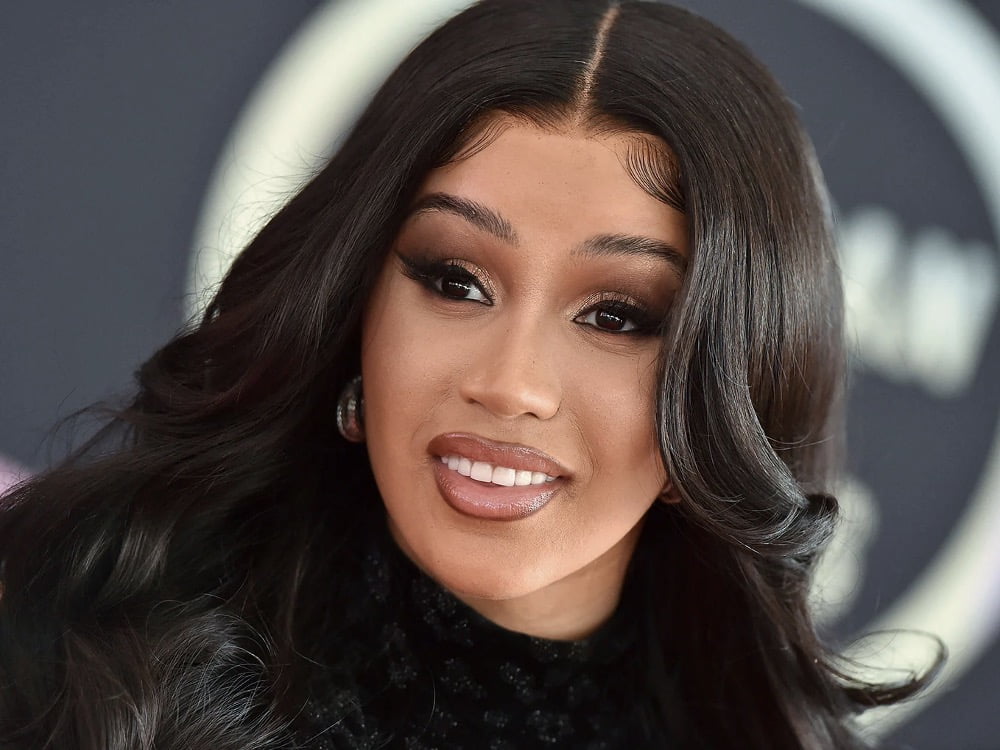 Fire victims will feel the financial relief provided by Cardi B's assistance soon. As you have read from previous reports, a dreadful fire took place earlier this month in the Bronx area of New York City.
As a fan, you know that Cardi B is a Bronx native, and after she learned about the tragedy, she decided to step up to aid in covering the costs reportedly faced by the victims' families. Cardi B's assistance comes as the Bronx fire victims' families get ready to lay their loved ones to rest.
You will find it shocking and devastating to discover that 17 lives were lost more than one week ago. Based on the report by entertainment news source The Shade Room, that deadly fire happened in an apartment building in the New York City borough where the "Money" rapper spent her days as a youth.
You can tell that Cardi B's assistance would be of tremendous help as her financial aid will cover both the fire victims' burial and funeral expenses. The Shade Room also reported that the 29-year-old celebrity mother of two children had banded with The Mayor's Fund to Advance New York City as well.
This group assists the Bronx fire victims and their families that the tragic fire impacted. According to Cardi B, she could not start imagining the anguish and pain that the Bronx fire victims' clans are subjected to at this point.
You will learn that this rapper, songwriter, and Playboy's creative director said that she hoped her decision to help the families by not letting them worry about the expenses associated with burying the victims would aid them as they move forward and heal. 
Cardi B's assistance made her fans feel impressed and touched. You will find one of her supporters remarking that they could merely imagine how it feels like to lose their beloved family members and important possessions.
Another supportive fan said that Cardi B's assistance is the genuine definition of remembering where the hip-hop artist came from. 
You can read another netizen saying that Mrs. Belcalis Almánzar-Cephus deserves respect. This amazed fan pointed out that Cardi B's assistance is what other celebrities should do as many tragedies happen worldwide.