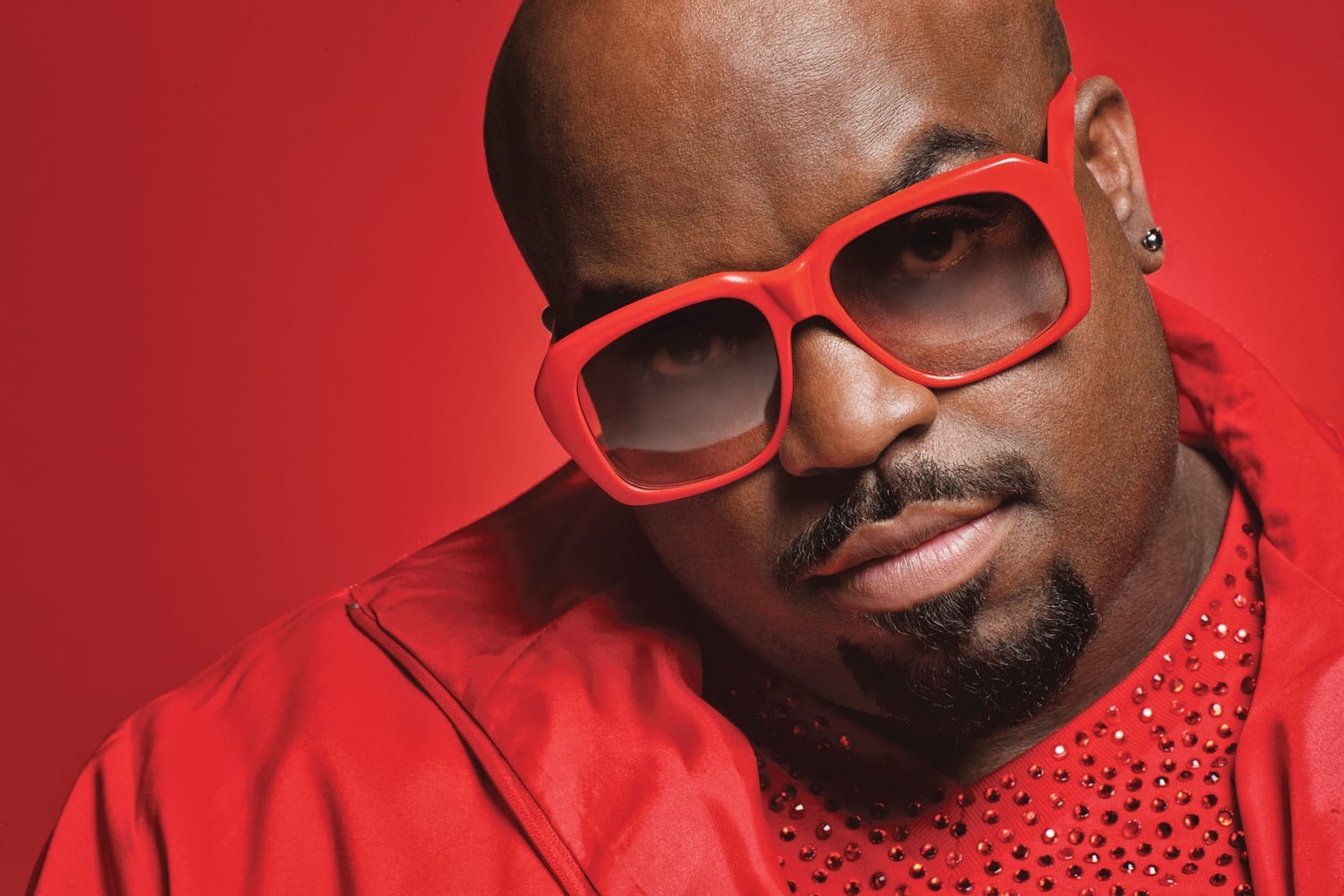 A woman acquaintance of Cee Lo Green, the popular singer and coach on NBC's "The Voice" singing competition show, is accusing him of sexually assaulting her after a night out at a sushi restaurant. Right now, the case, which is being investigated by Los Angeles police, is a mishmash of he-said, she-said accusations and denials.
Popular celeb gossip website TMZ has reported that the woman, who apparently has known Green for about a year, has alleged that the "F*** You" singer took her to the sushi restaurant and the next thing she knew she was waking up naked in the singer's bed. She also claims to have recorded a telephone conversation in which Green admitted to giving her Ecstasy on the night of the alleged assault.
Green, on the other hand, says he has not been to the restaurant where the assault allegedly occurred for several months. TMZ also reported that Green stated that the woman first contacted him through a civil lawyer seeking monetary compensation and that she only went to the police after he refused to give her any money.
Before all of this hit the fan, Green had already announced that he was going to take a brief break from the hit show, "The Voice." He and fellow coach Christina Aguilera will skip Season 4 and will be replaced by pop stars Usher and Shakira. Both Aguilera and Green have indicated that they will be returning for Season 5.
We will provide updates of the incident as new information is released.