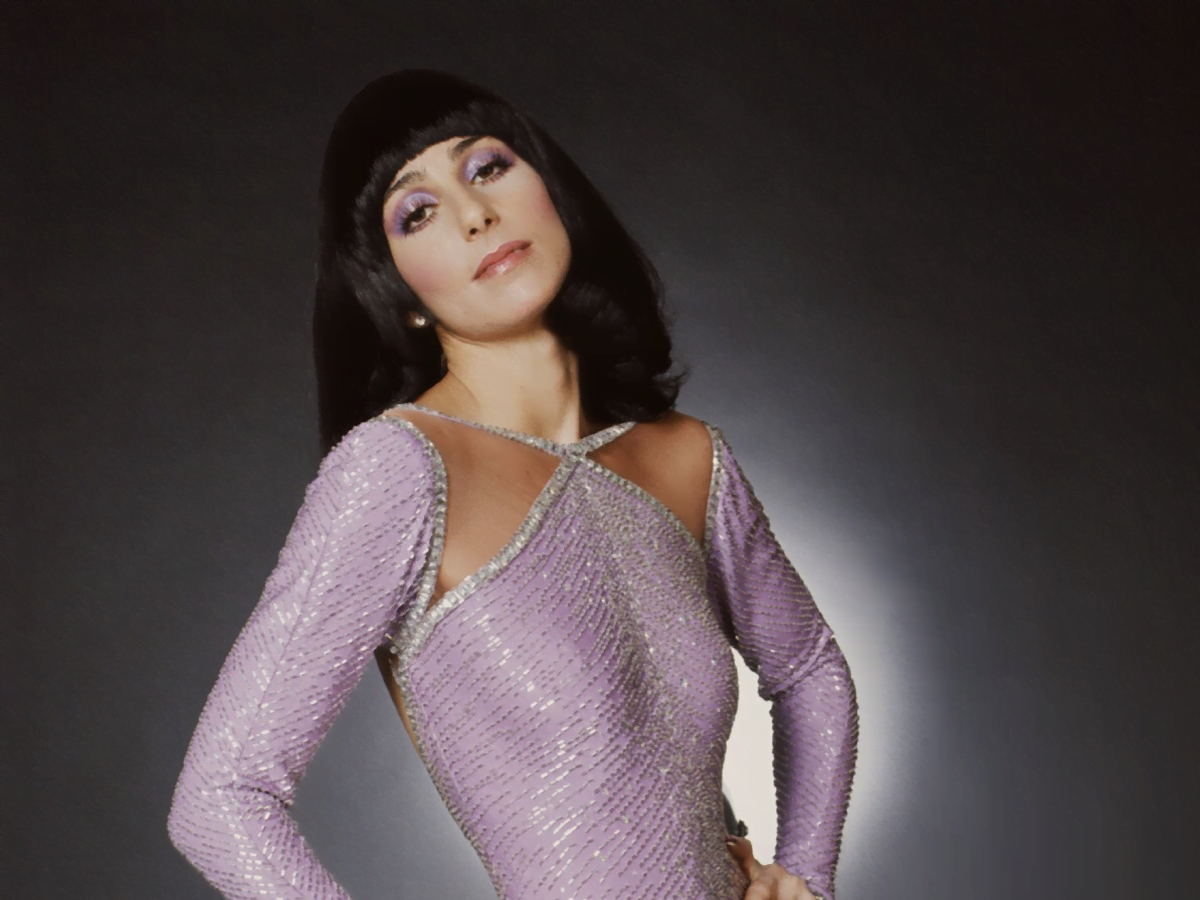 MALIBU, Calif. – American singer, television personality, and actress Cher excitedly shared some news about her upcoming biopic, depicting her life and impressive career.
The legendary singer and performer shared the news on her social platform of choice, telling her die-hard fans the exciting news. Cher shared that a biopic is now in the works to detail her personal life and world-class career. The superstar announced the wonderful news herself on Twitter on the eve of her birthday. The Goddess of Pop is turning 75, and she's giving everyone the best gift, especially her followers who have been waiting for a classic movie depicting her incredible life.
Besides the announcement, Cher also shared a couple more details about the upcoming movie about her life. The biopic will be with Universal Studios and produced by her friends Gary Goetzman and Judy Craymer. The two powerhouses and Oscar winners were also the producers behind the famous film adaptation of Mamma Mia.
The biopic will be exciting, especially with Eric Roth going to write for the movie, as Cher also shared in her recent Twitter post. Roth is an Oscar-winning writer behind three incredible films like Forest Gump, Suspect, and A Star Is Born.
Naturally, all of Cher's die-hard fans were incredibly ecstatic to hear the upcoming movie of one of the most iconic singers in the past decades.
One fan names Chelsea commented on Cher's post that she's been waiting for the movie since she was 15, and it took only 50 years to come true. Cher even commented back, saying that she had more life to live before a movie this magnitude could come to life.
You can see in the comments how excited her fans are, even making funny Cher memes about being patient for 50 years. Everyone is excited and ready for Cher's life to come to the big screen, but one question remains. Fans want to know who would play Cher in the movie.
Last update was on: May 3, 2023 9:19 am