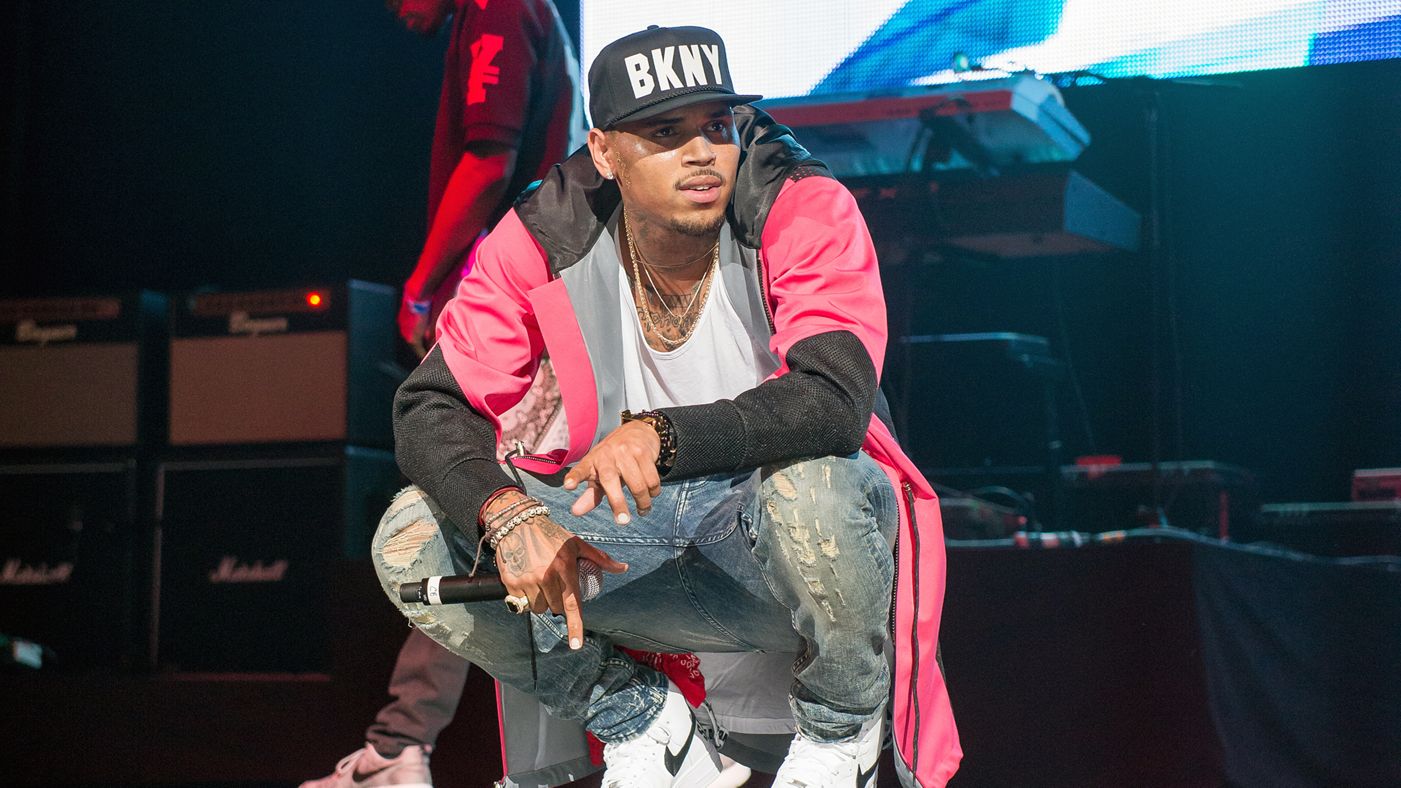 Chris Brown tweeted Tuesday that he's been denied entrance into Canada and that his shows in Montreal and Toronto have been drop.
The Grammy-winning R&B vocalist was booked to perform at the Bell Center in Montreal on Tuesday and the Air Canada Centre in Toronto on Wednesday night.
Chestnut said in a tweet the "good people of the Canadian government wouldn't allow me entry. I'll be back this summer and will hopefully see all my Canadian fans!"
Brown was imprisoned for almost three months a year ago for disregarding his probation by getting into a fight outside a Washington hotel the earlier year. He was on probation after he assaulted pop artist Rihanna, his then-sweetheart, before the 2009 Grammy Awards.
Nicole Perna, a representative for Brown, affirmed Canadian immigration authorities denied him access to the country. Perna said Brown can apply to come back at a later date. Live Nation, the promoter, said in an announcement that "due to immigration issues" the shows have been drop and refunds are accessible at the point of original purchase.
In 2010, the United Kingdom denied Brown access into the nation, constraining him to miss four shows. The British government's Home Office said then that Brown had been declined a visa in light of his past criminal record.
Stephane Malepart, a representative for Canada Border Services, said the nation's privacy act keeps him from providing a statement on any individual case, however said a few factors are considered as a part of deciding acceptability, including the association with criminal activity.