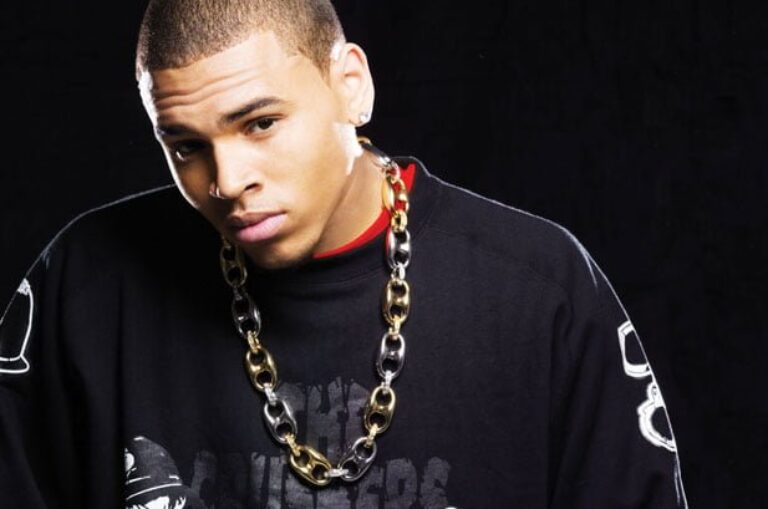 Just three weeks after ex-girlfriend Rihanna had her say on ABC with host Diane Sawyer, the network announces that Chris Brown will do a stint on its newmagazine "20/20".
ABC anchorwoman Robin Roberts will conduct the "in depth" interview which has already been taped as of last weekend, but will air nationwide on Dec. 11.
Topics to be discussed in the interview include the infamous assault on Rihanna, his new outlook on young relationships, and what he's been doing to help himself learn and get through this whole ordeal.
Brown is currently on probation for pleading guilty to the assault and has his new album "Graffiti" due out Dec. 8.