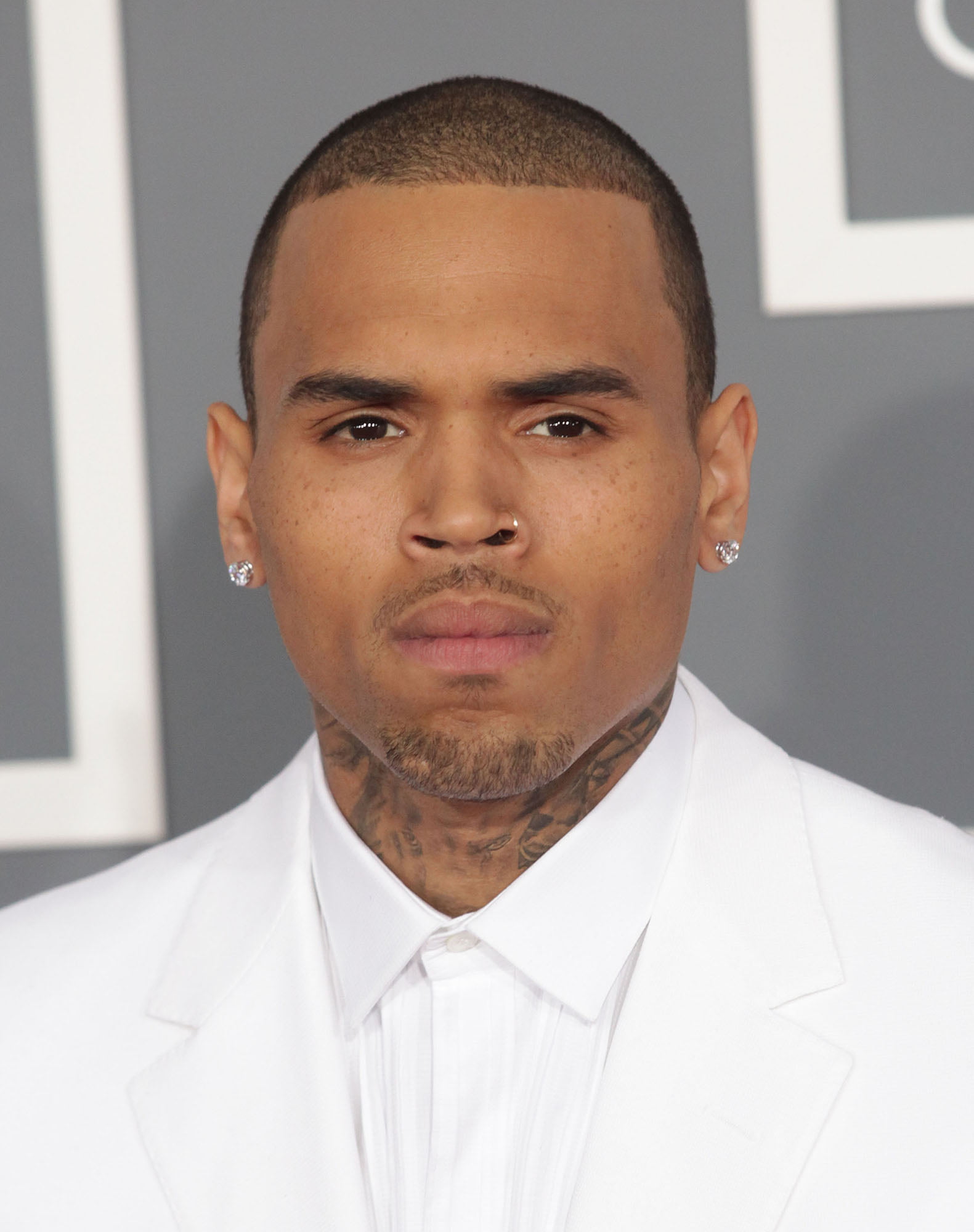 It isn't new for Chris Brown to disappoint his fans. The famous singer and songwriter need no introduction. He is undoubtedly one of the leading R&B singers of his generation, according to the famous magazine Billboard. He's also called the "King of R&B," who enjoys tons of attention worldwide due to the popularity of his songs. Fans know his beats by heart and hardly miss the chance to attend his concerts. However, Brown keeps getting into controversies leaving his fans shocked and disappointed.
It's not new for Brown to cancel his shows last minute. This time the singer has landed in hot waters and will likely face legal action from LeJuan Bailey. She is an Houston activist, construction, and real estate company owner. Bailey had booked the singer to perform in Houston for a benefit concert. It was arranged to raise money for victims of hurricane Ida who had lost their homes. Brown was paid almost &1.1 million. However, LeJuan faced a big loss as Brown canceled seconds before his performance.
Singer Chris Brown canceled his performance during sound check, causing a lot of difficulty for the real estate owner. She was quoted as saying, "At this point, it is my humble belief that Chris Brown's actions are parallel to pure theft." Then she reiterated how Brown took the money to perform in the fundraiser but instead canceled last minute and returned later to perform on August 17, 2022. Also she further warned Chris Brown of strict action. She stating that she would not let him disrespect Hurricane Ida victims in need during this difficult time.
The Houston businesswoman believes Brown has stolen from her and requests him to return the money. However, she further claims that his team is not agreeing on any solution and is now completely avoiding her. It is not uncommon for the famous rapper to cancel his shows, but this time it seems unlikely that he will get away with it.
Chris Brown fans are disappointed in his actions, and many believe he is in the wrong. Although the reason for cancellation is not yet confirmed. Fans are left quite shocked by his behavior. A court date is pending for Brown to explain his actions and give the situation closure.