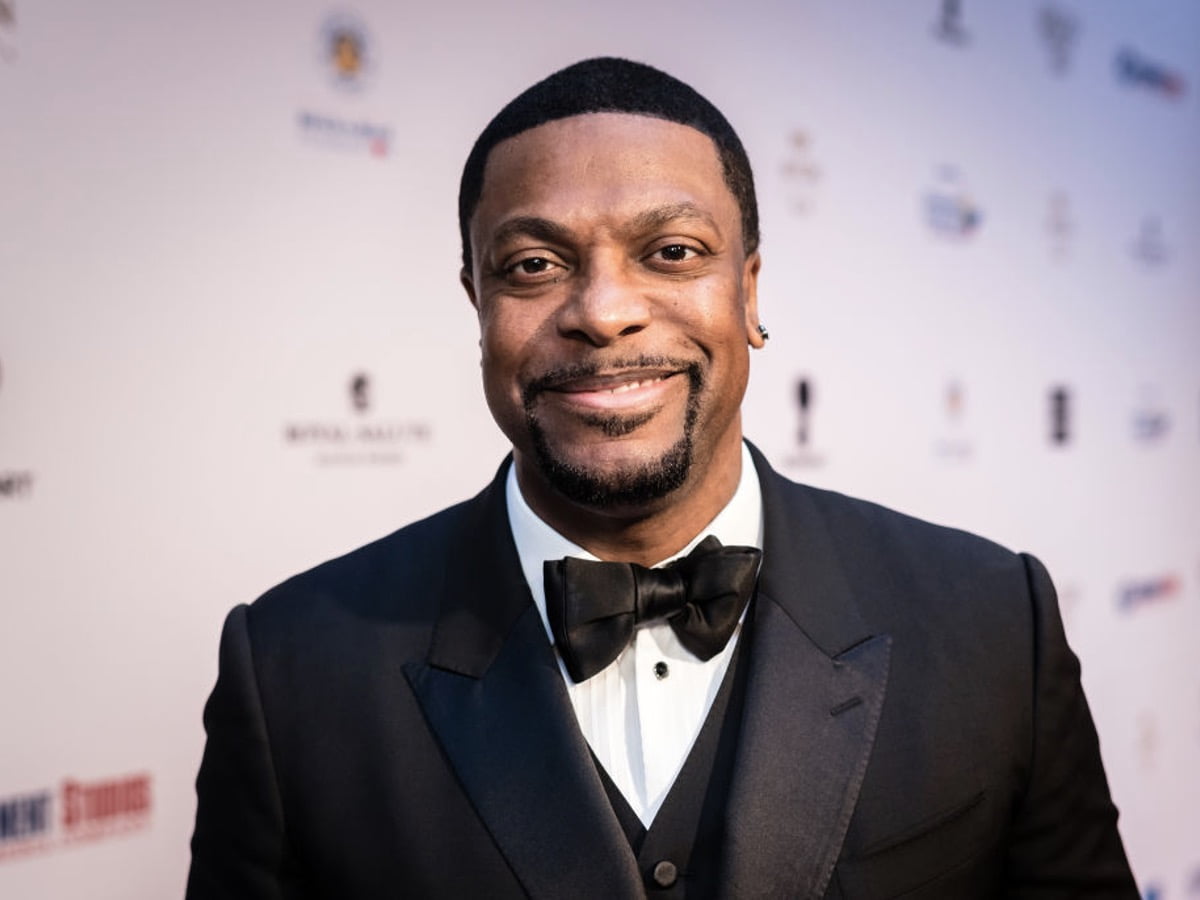 You can recall Chris Tucker starred in "Friday." This 1995 buddy stoner comedy motion picture project also featured rapper-actor Ice Cube and has expanded into a franchise since its debut 26 years ago.
If you were not born yet during the release in theaters of "Friday" and are unfamiliar with a "stoner comedy film," the latter is a sub-genre of comedy movies. It revolves around the recreational utilization of weed or cannabis. 
Furthermore, stoner comedy movies' primary themes and plot inspiration is recreational cannabis usage. Chris Tucker appeared as Smokey in "Friday," and you can tell that he brought all of the humor on-screen that time. 
The stoner comedy movie has a strong cult following that has influenced the stoner comedy film genre for the decades that followed. If you wonder if Christopher Tucker will ever star in such type of comedy movie again, unfortunately, the actor confirmed that possibility is unlikely now. 
You must have had the same inquiry in the past after not seeing the Hollywood comedian in the two sequels "Next Friday" and "Friday After Next," with Mike Epps's character, Day Day Jones, replacing him as comic relief.
According to Chris, he realized that "Friday" had become a phenomenon. Nevertheless, the 50-year-old Atlanta, Georgia native remarked that one of the grounds why he chose not to star in the second "Friday" movie is because of the cannabis or weed element.
Chris Tucker explained that he did not want movie fans to follow his character who smoked weed. He pointed out that after completing "Friday," he did not want to represent people who used cannabis.
The actor also shared that he never really disclosed his reason until lately. But Chris Tucker relayed that his decision was a better move for his Hollywood career.
After all, not doing another stoner comedy motion picture project again, such as the "Friday" sequels, permitted him to branch out to other roles. 
You will find Chris Tucker unforgettable in his hilarious role as Detective James Carter in the "Rush Hour" film franchise in which he co-starred with famous Hong Kong actor and martial artist Jackie Chan.
Last update was on: August 2, 2023 8:25 pm