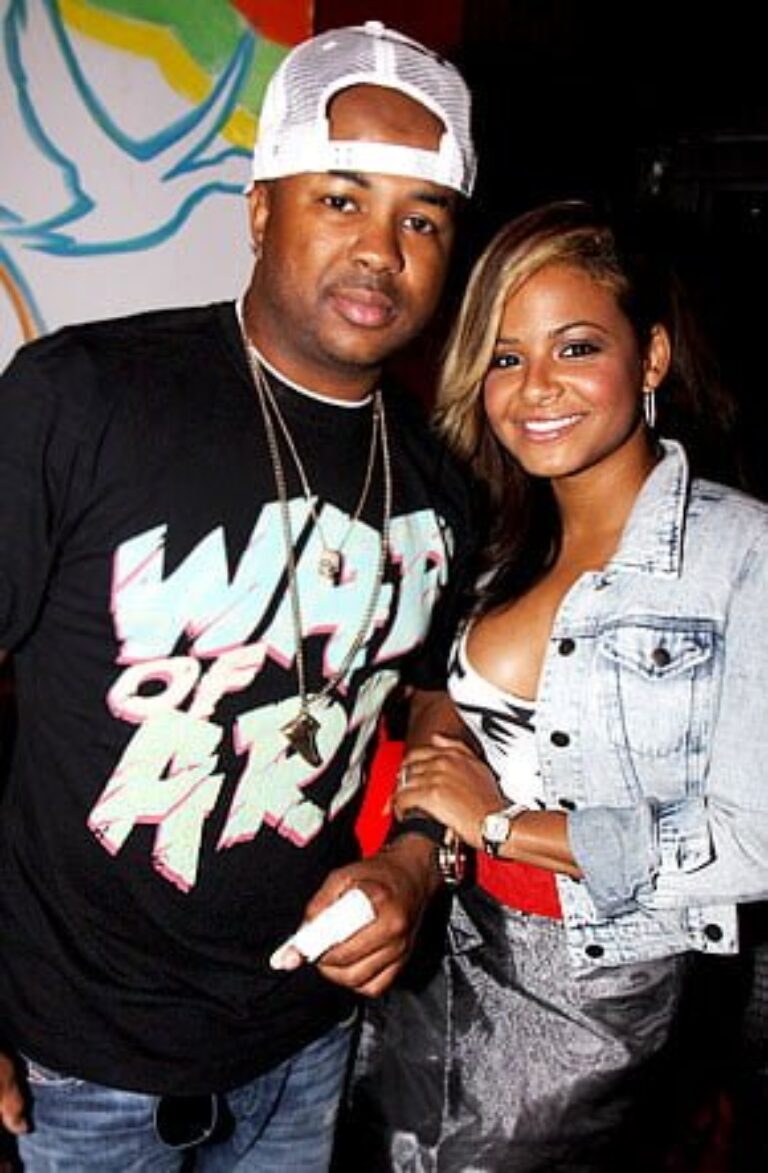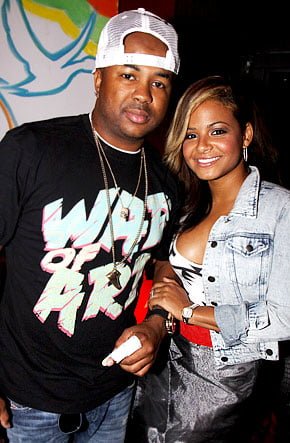 It has been just confirmed that the newlywed couple, Christina Milian and husband The Dream, are expecting their first child together.
The news was confirmed today by Usmagazine.com. It was recently announced earlier this week that the couple had secretly gotten married in Las Vegas on last Friday, September 4th at Little White Wedding Chapel
Sources close to the couple revealed how surprised they were about the announcement of the impending pregnancy, but earlier this year, Milian had been talking about having children. She told Us, "Of course, I would love to have kids. I think that's some of the reasons why I do movies like this."
This will be the first child for Christina, 27, and the fourth for The Dream, who has a daughter and twin boys by singer and ex-wife Nivea.
A BIG congratulations goes out to the new couple on both events!