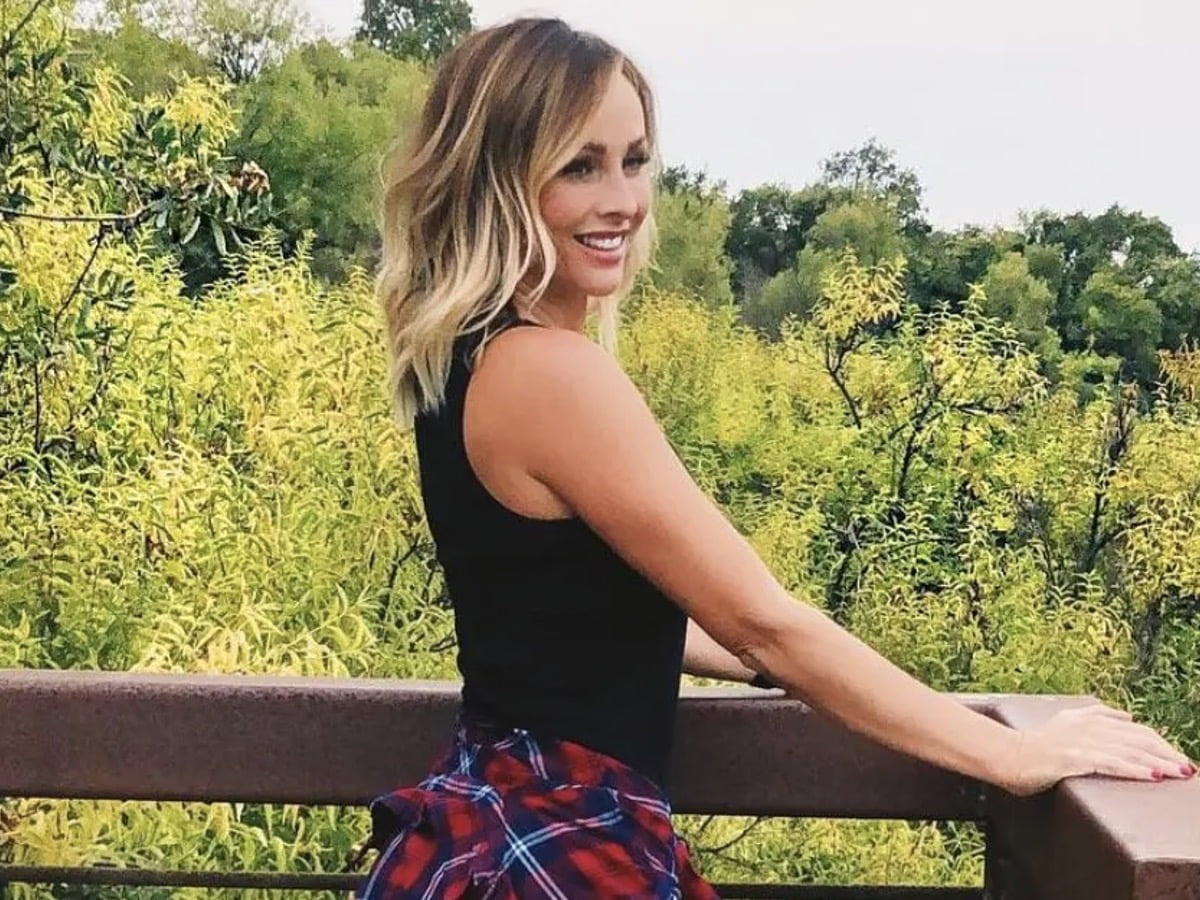 SACRAMENTO, Calif. – Bachelorette's Clare Crawley reveals that she's getting her breast implants removed and explained the reason on her social media page.
The American TV personality took to social media to explain to her fans why she decided to get rid of her breast implants for good. She also opened up about what her current partner, Dale Moss, thinks and feels about her decision.
According to the reality star, the primary reason for her decision to remove the implants are health issues. Clare Crawley shared a video clip talking about it via social media. She explained that she's been experiencing discomfort because of her implants for years. One symptom that has been uncomfortable for her to bear is itchy rashes that started coming out all over her upper body.
The star has undergone several tests to find out the cause behind it. Based on the results, it seemed that Clare's white blood cell count went significantly high in the last five years. Her latest ultrasound and mammograms also showed sacs of fluid right behind her breast implants.
Clare explained in the video that while she likes her implants, her body recognized that they are foreign. Her health and wellbeing are more important to her, she said. Although she loves her body, the star would rather be healthy and safe.
Clare shared in the video that her partner, Dale, thinks the same way. He's been incredibly supportive of her decision but understands that it's been difficult for her too.
The star also shared that she talked to Dale about it, and he said that her breasts aren't the ones making her beautiful. Sure enough, Dale showed his support for Clare Crawley under the video. He commented on her post, saying that he's incredibly proud of Clare for sharing her struggles despite all of it being a hard decision for her to make.
Dale also expressed his love for the TV personality and vowed to support her along the way.
Last update was on: August 2, 2023 5:26 pm