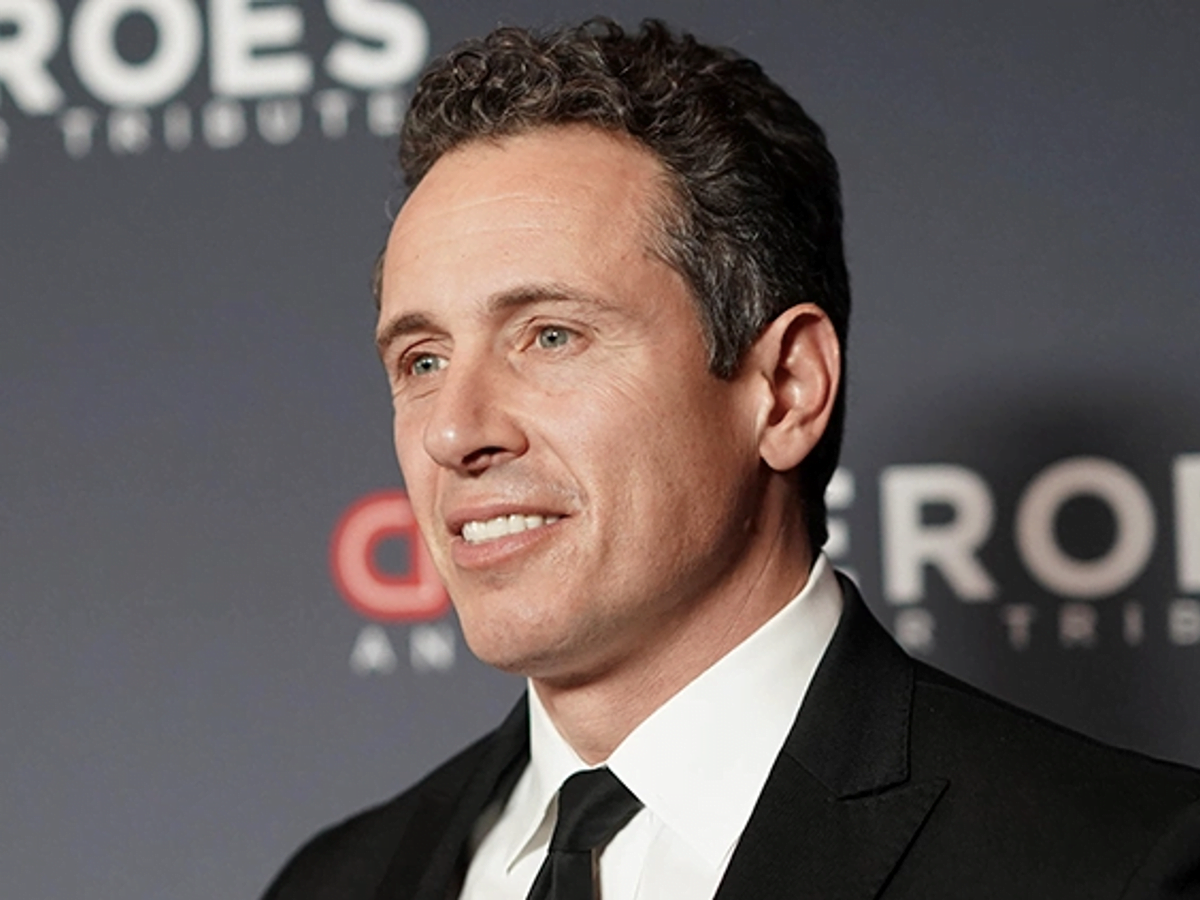 CNN has confirmed that it has suspended Chris Cuomo indefinitely. You will learn that this report comes amid the former "Cuomo Prime Time" presenter's brother, Andrew, facing investigation over allegations of sexual misconduct in the workplace.
As you know, Mr. Andrew Mark Cuomo served as New York's 56th governor for about a decade, from 2011 to 2021. He resigned from office this year amidst numerous sexual misconduct accusations filed against him.
According to a spokesperson from the international news source CNN, the New York Attorney General's bureau released exhibits and transcripts last Monday, November 29. These documents shed new light on Chris Cuomo's involvement in his brother's defense.
The unnamed CNN representative furthered by saying that the documents their company were not privy before their public release raised serious queries. The news network's spokesperson relayed that Chris Cuomo broke his employer's rules when he admitted that he had provided advice to his brother's staff.
The CNN representative remarked that they had acknowledged such an event publicly. However, they pointed out that they also appreciated the unique position the 51-year-old, New York City-born, now-suspended news anchor was in and comprehended the latter's need to put his family first and employment second. 
The news network's spokesperson cited that the released documents point to Chris Cuomo's greater level of involvement in Andrew Cuomo's efforts than they had previously known. This event resulted in CNN suspending Chris Cuomo indefinitely pending further evaluation.
You can learn from news sources that Christopher Charles Cuomo reportedly informed investigators that he asked his colleagues about a story written by journalist Ronan Farrow. He remarked that his inquiries were similar to others.
At the moment, it is still unknown when Chris Cuomo can resume his job on CNN. If you are a fan of his and followed his regular appearances as a TV journalist on the international news network, his employer has confirmed that you will not be seeing him on-screen in the coming months.