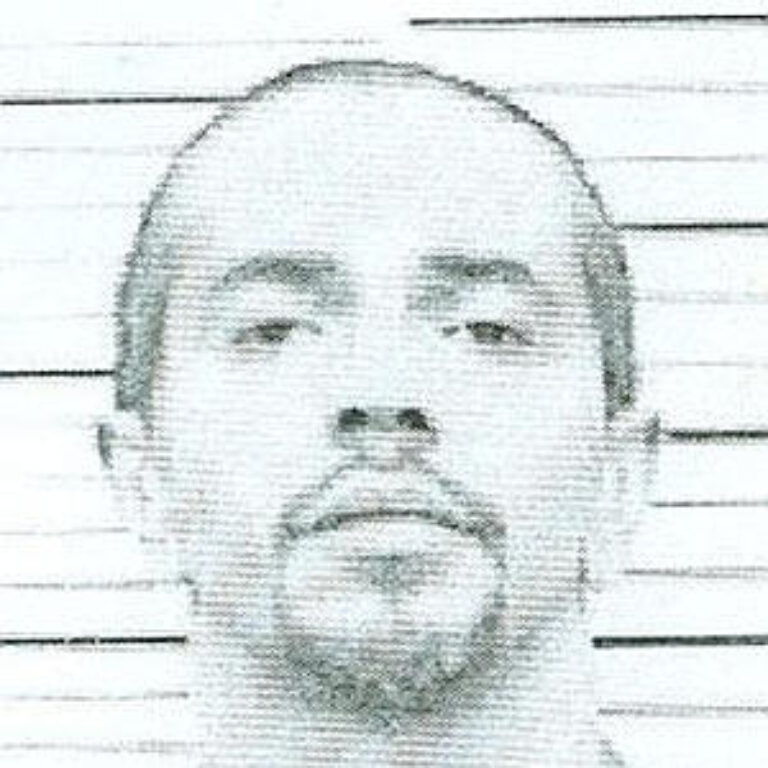 A convicted killer arrested after shooting his parole officer said today that the target of his anger "deserved it."
"I'm just sorry he's not dead," Robert Morales, 50, said as he was walked out of Brooklyn's 84th Precinct station house in handcuffs.
"He deserved it. He's an a–hole," Morales added before a throng of reporters.
Morales, who was convicted of murder in 1979 and paroled in 2002, was arrested after shooting parole officer Samuel Salters on Thursday inside his Brooklyn office.
Salters, 49, remains at Bellevue Hospital with a gunshot wound.
The mayhem erupted at 7:10 p.m. at the parole offices at 333 Schermerhorn St., near Nevins Street.
Morales, when called in to see Salters, was escorted by another parole officer.
After the ex-con drew and fired his 9mm Ruger, he was surrounded by officers who drew their own guns, and was taken into custody.
Morales was jailed in February 1979 on a murder and assault rap in Brooklyn.
He was later released from the Queensboro Correctional Facility in Long Island City in November 2002. Details of the original case were not immediately available.
There is no weapons-screening process at the office where the shooting took place.