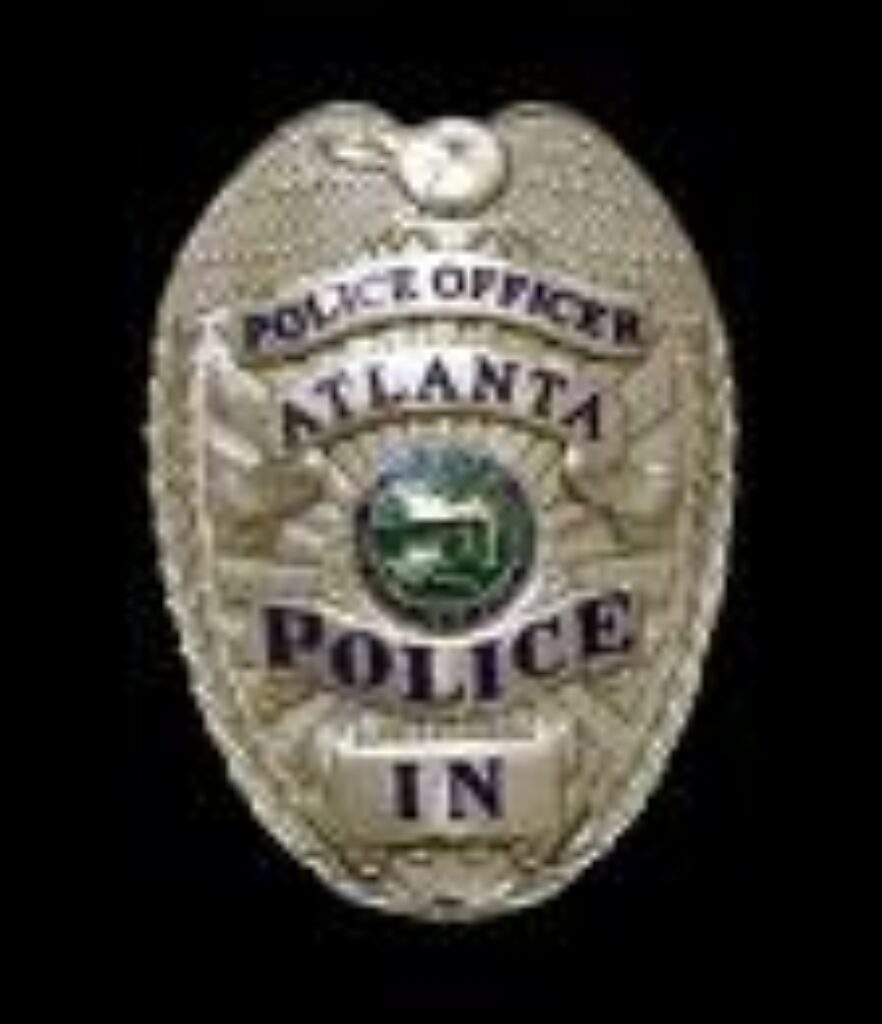 Wsbtv: A former Sandy Spring police Sergeant wants his job back after he said he was fired for comments he posted on his Facebook page.
O.J. Concepcion said he was fired for posting an anti-backstabbing cartoon and said it wound up in the wrong officer's mailbox.
"My Facebook is set on private and the public cannot read it," Concepcion said.
When Channel 2 Action News reporter Mark Winne asked how many friends can view his Facebook profile, Concepcion said he has about 300 friends.
Concepcion acknowledged one Facebook posting on his status as:
"Orlando J Concepcion is working with the FBI this week… I smell a million dollar drug seizure coming our way soon."
When he was asked if he believed he endangered anyone, Concepcion said, "I'm not, I just love what I do. I was so excited just being a part of the FBI task force."
Concepcion acknowledged another Facebook posting another day suggested authorities would be raiding an area between two specific streets.
When he was asked again if he believed he was endangering anyone, he again said no.
"I want his job back, I want his name cleared, and I don't want officers to go through this," said Mike Puglise, Concepcion's lawyer.
Concepcion said he is being singled out and he will be filing a complain to the Equal Employment Opportunity Commission.