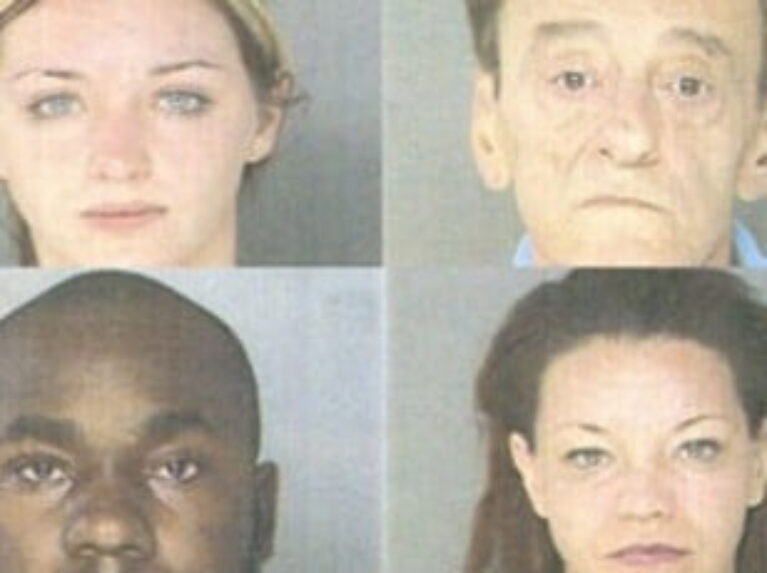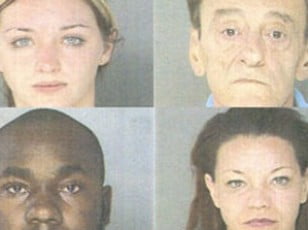 (foxnews.com) Philadelphia police say they've broken up a Craigslist-based prostitution ring based near Philadelphia's airport. A homicide is also linked to prostitution near that area.
Investigators say over the past six to eight months, the growth of prostitution in the airport area is linked to "a number of robberies, assaults and one homicide, which is a direct result of prostitution at airport hotels."
Police say they tracked down the ring members by using Craigslist and then sending undercover officers to the area.
The cops went to a hotel in the airport area and arrested six women and three men.
The investigation showed the men were driving the women to the location, where they engaged in sexual activity. The men then picked them up.
In another case, there was an accomplice that came in and robbed a man in a compromising position.
There also was a homicide out at one of in airport area linked to prostitution.
In that case in 2009, a man solicited a prostitute, they engaged in sexual act, when an alleged pimp showed up, and the pimp was killed in a confrontation.
Police wanted to stress that the hotels do not condone this type of action and Craigslist is not going to be involved in the charges
Among the charged are:
Charisa Norman of Philadelphia, Christine Hunter of Drexel Hill, Laura Holland of Philadelphia, Edith Massie of Philadelphia, and Jennifer Henderson of Bridgeton, N.J.
They face charges of Prostitution, Criminal Conspiracy and Criminal Solicitation.
Christopher Powell and Clarence Norris of Philadelphia, and Joseph Stalfire of Plymouth Meeting face charges of Prositution and Criminal Solicitation.