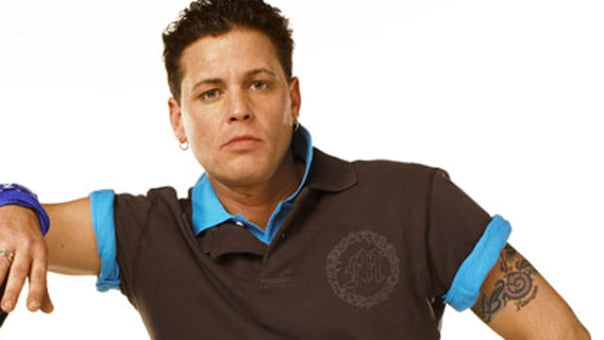 (Reuters) – Corey Haim, a Hollywood teen star of the 1980s who became as famous for his struggles with substance abuse as his acting, died in Los Angeles of an apparent drug overdose, U.S. media reports said Wednesday. He was 38.
In the 1980s, the Canadian-born Haim starred in "Lucas," alongside Charlie Sheen and Winona Ryder, and "The Lost Boys," with Kiefer Sutherland, Jason Patric and Corey Feldman, as well as "License to Drive," also with Feldman.
He became known for his on-screen partnership and off-screen friendship with Feldman, another teen star, and they often were called "The Two Coreys." Both struggled with drug abuse. The pair starred in a reality TV series on American cable television in the 2000s.
According to media reports from Los Angeles, Haim was found unresponsive in his apartment and was pronounced dead at a local hospital. Los Angeles police said the death was the result of an apparent drug overdose, the reports said.
(Reporting by Will Dunham; Editing by Eric Beech)