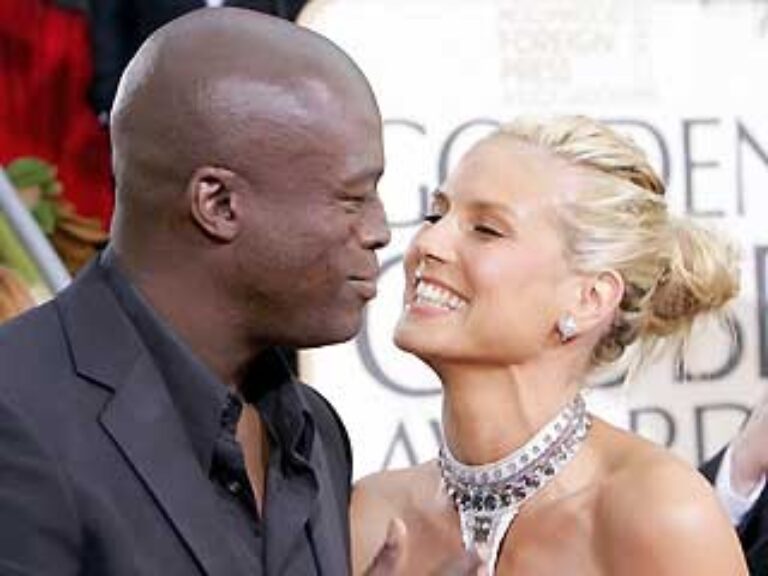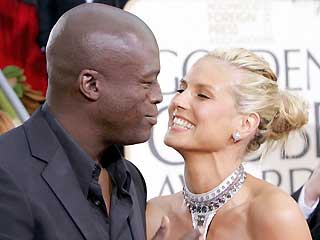 It's finally official! Heidi "Klum" is no longer; She is now Heidi Samuel, which is the name of her pop star husband Seal.
On Friday, a Los Angeles court commissioner officially approved the name change for the International Supermodel, who initially made the request last month when she filed paperwork  with the court. Reasons cited for the name change were 'marriage'.
Although the name is now changed legally, there has been no indication that Heidi will use the name in her professional career. 
The decision comes four years after the couple got married. For those of you that are curious as to Seal's full name, here it is: Seal Henry Olusegun Olumide Adeola Samuel. How's that for a mouth full of "HUH?"
Klum gave birth to the couple's third child together, daughter Lou, five weeks ago. She and Seal have two sons, Henry, 3, and Johan, 2, and Seal, 46, is the adoptive father of Klum's daughter Leni, 5.