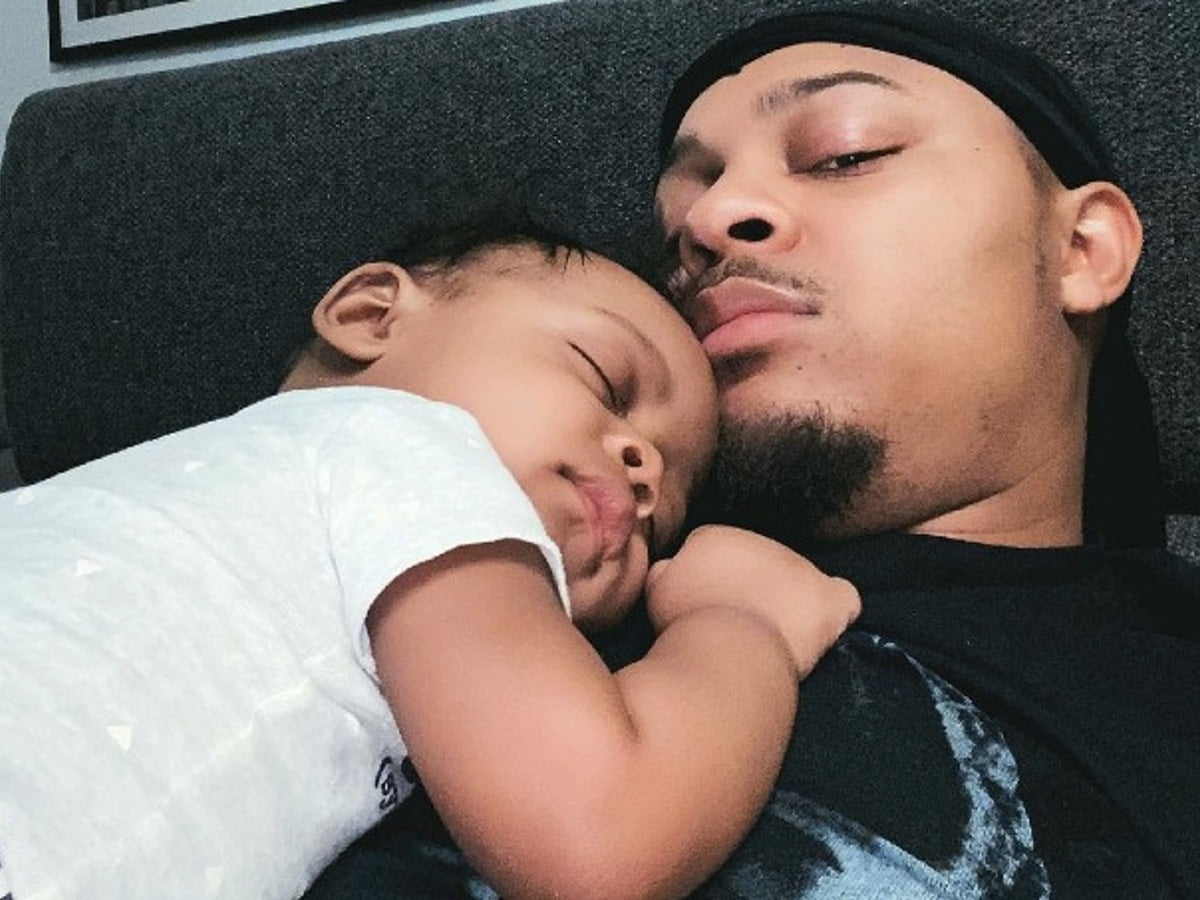 A recent court ruling stated that Bow Wow's baby son out of wedlock, indeed, belongs to the rapper. This news comes sometime after Bow Wow remarked that he did not want to have more children.
If you are familiar with this previous celebrity report, public knowledge about Bow Wow's baby son out of wedlock seemed impossible to materialize as the 34-year-old rapper had a back-and-forth conversation with a fan who asked him if he wanted more offspring. 
Shad Gregory Moss's emphatic reply was, "Hell no." The Columbus, Ohio native added that he was "fine" with Shai, who is his daughter with entrepreneur and Instagram model Joie Chavis, born in April 2011. 
Nevertheless, The Neighborhood Talk's Instagram post in its official social media account with the handle @theneighborhoodtalk detailed the court's ruling. The legal document reportedly indicated that the court judged that Stone Kamin is the legitimate son of Bow Wow, who was referred to as "Respondent, Shad Moss."
Moreover, you can learn from the court document that Bow Wow's baby son was born last year. It stated that the child in question could inherit from his confirmed biological father in the same way as if he was born in a legal marriage. 
The court ruling also cited that Bow Wow's baby son will be known as Stone Moss and that the Department of Vital Statistics shall demonstrate the child's birth certificate to consist of Bow Wow as his father. Therefore, with the legal document, you can understand that Stone Moss is Bow Wow's second child.
Meanwhile, the hip-hop artist, who is also a TV presenter, songwriter, and actor, appeared not to have any problems with the court's ruling. You may feel intrigued as Bow Wow had mentioned that he did not want more children.
Nevertheless, this latest development involving Bow Wow's baby son made the rapper say that it is such a blessing to have the child in his life. Bow Wow has also seemed to accept Stone Moss as his son. 
After all, last June, during the birthday of Bow Wow's baby son, the celebrity father referred to Stone as his "baby boy" in a social media post. 
Last update was on: July 20, 2023 11:07 pm