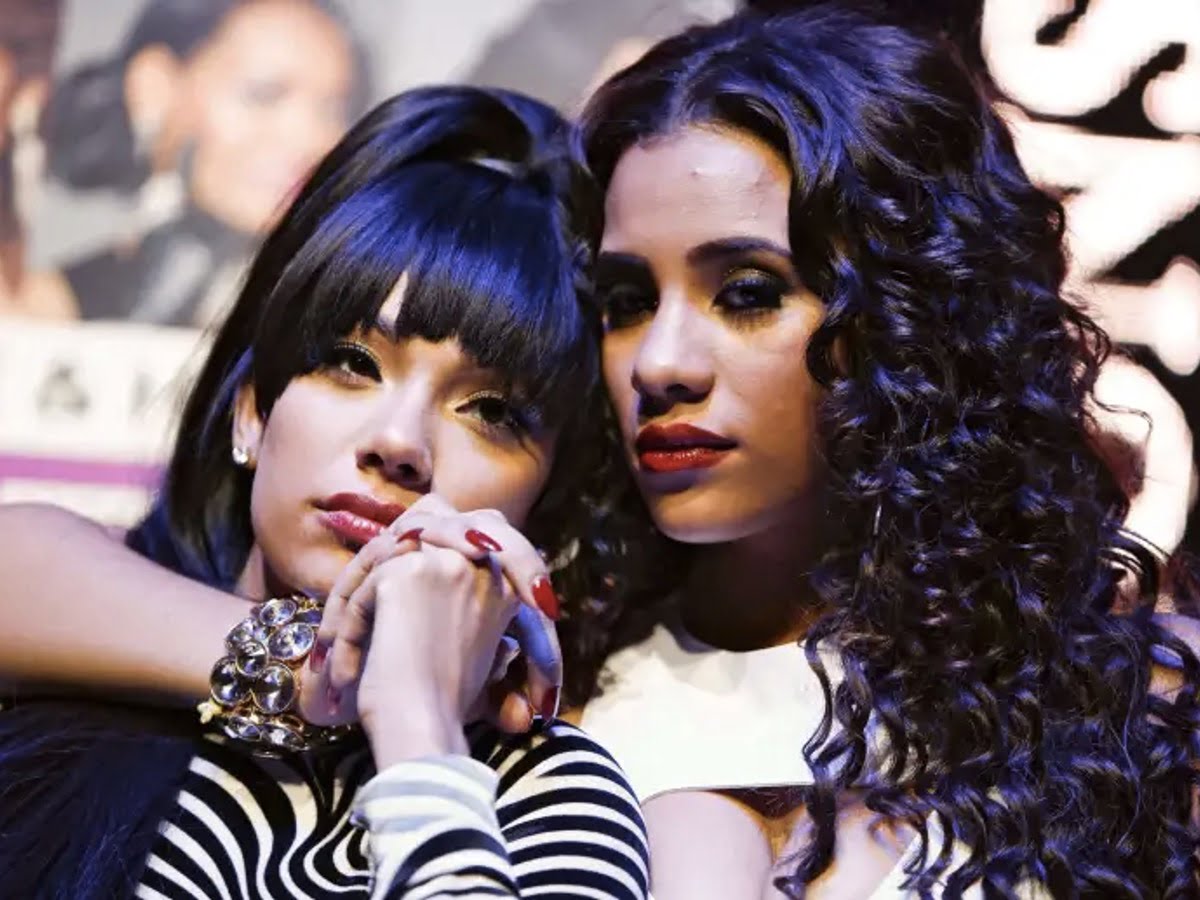 NEW YORK, N.Y. – Social media personality Cyn Santana finally responds to the alleged hate comments made by her Love & Hip-Hop star ex-girlfriend, Erica Mena.
It started several days ago when Erica Mena made headlines again, but it's become messier than ever. Some keen-eyed people put two and two together and linked Erica to an Instagram user account with a long history of leaving hate comments on Cyn's posts.
One of the clues that heightened the suspicion then led to the discovery was when the burner account previously named '@gunner2582' got changed into '@LegendBrians,' the name of Erica's newborn with rapper Safaree Samuels.  
Unfortunately for the true person behind the account, they forgot to delete the negative comments left on Cyn Santana's posts.
But during a new interview online, Cyn opened up about it, although she chose not to feed the drama. According to the social media personality, she wants to leave the negativity behind and focus on her music.
Many of her fans admired her for how she handled the drama. One commenter said that Cyn has an impressive unbothered mood, no energy for things with low frequency. Another follower also expressed their distaste for Erica, always trying to play the victim. She said that no one is blaming Safaree for divorcing her now.
Many commenters also slammed Erica's use of a fake page to leave hate comments on other people. She's a grown-up and should start acting like one, other commenters said.
Before their relationship turned sour, Erica Mena and Cyn Santana were happily together. They debuted their romance in the reality TV show that made Erica popular. But later on, their arguments started coming out, and there was even a time when things got a little bit violent for them.
Right now, Cyn Santana seems to be focusing on her career. Meanwhile, Erica Mena is in the middle of a pretty nasty divorce with Safaree.
Last update was on: August 12, 2023 9:59 am