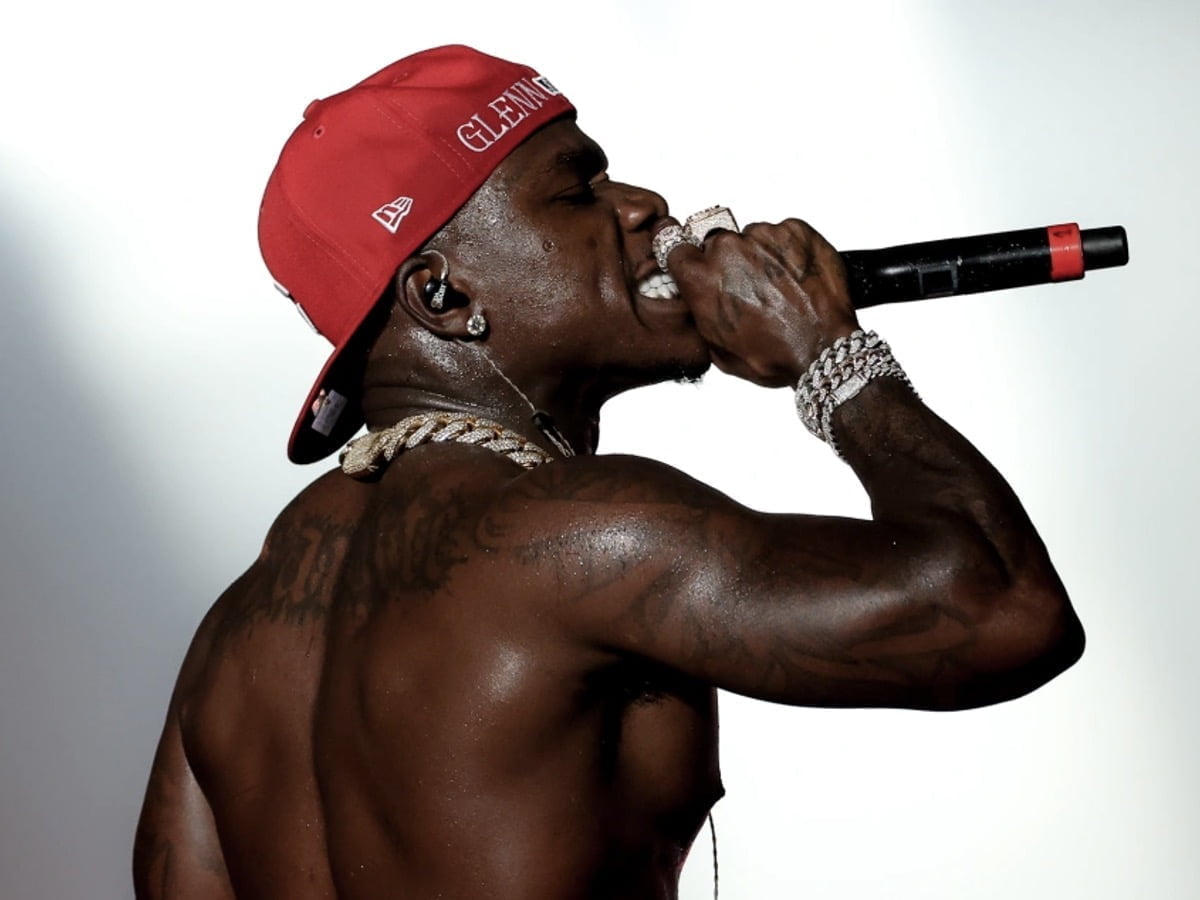 EAST RUTHERFORD, N.J. – American rapper DaBaby speaks on his recent cancelation during his set at Summer Jam, calling all his haters crybabies.
As most fans know, the rapper received a massive backlash after his homophobic rant during his performance at Rolling Loud Miami. He's been dropped by various festivals, and despite issuing a formal apology, social media users weren't very forgiving for his actions.
But after getting 'canceled' and banned at music events, the rapper is back on stage for Summer Jam.
During his performance on Sunday, the rapper didn't hesitate to call all his haters what he thinks about them. He thanked Hot 97 for giving him a chance to share his music and gift on stage through a pre-taped video and accepting his sincere apology. DaBaby explained that he never meant to offend anybody or say anything that could make anybody feel a certain way on the stage at Rolling Loud. But he's sorry and thanked Hot 97 again for its willingness to go against all odds and use its platform to move forward.
Later on, the rapper performed his son with Megan Thee Stallion, Cry Baby. It was a fantastic performance, but also the rapper's message to all his haters.
He said afterward that besides those people who got truly offended by his previous rant, most of his haters are only crybabies.
But fans on Twitter have conflicting opinions about the rapper. Some Twitter users said they appreciate DaBaby for addressing the controversial Rolling Loud incident and his previous public apology.
However, some social media users shared that DaBaby should concentrate on his performance and keep his mouth shut. It was his previous downfall, after all, they said.
Others were also positive about the rapper performing backstage, saying that canceling people shouldn't be the norm. Many others were also happy with DaBaby's performance, as they call him the stage killer.
Last update was on: September 6, 2023 4:59 pm