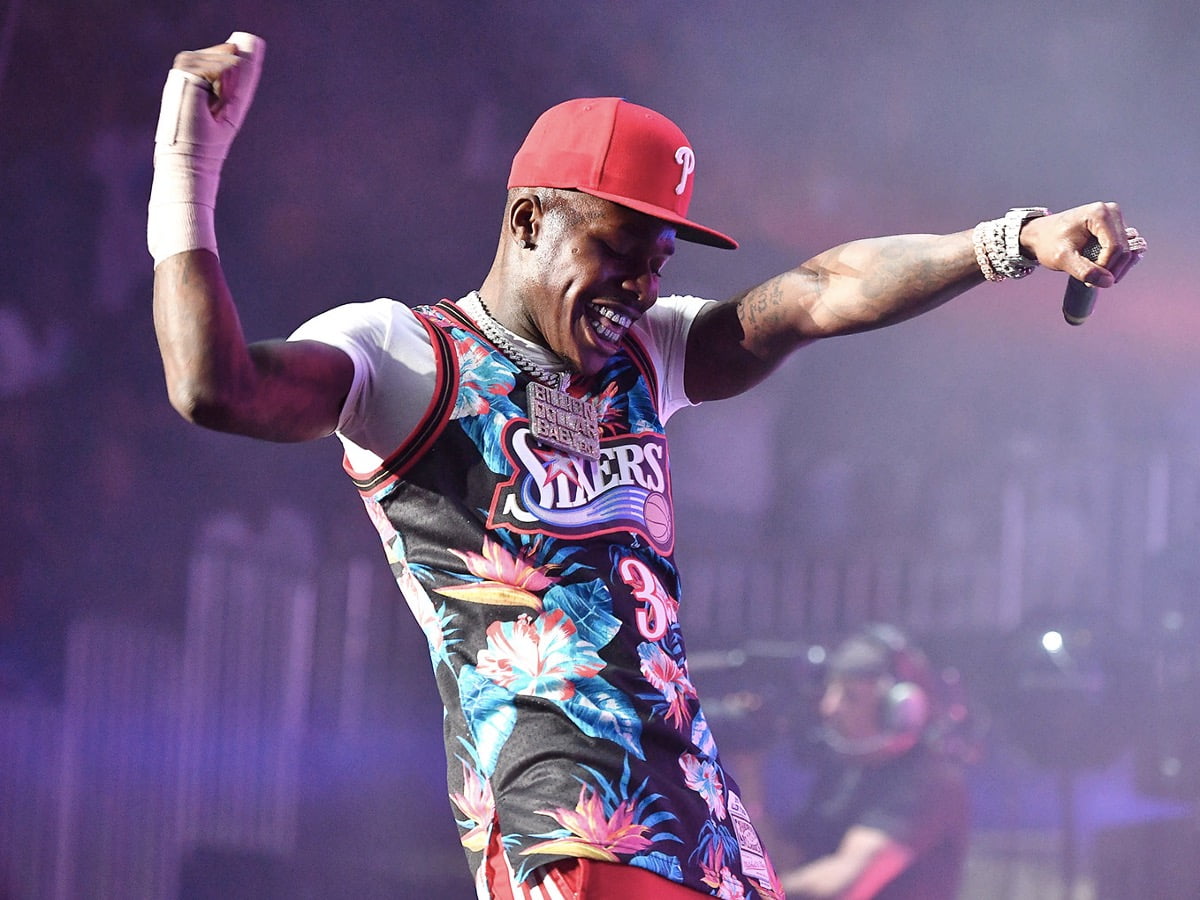 You will learn about DaBaby's depression this week. On his Instagram story, this 29-year-old rapper released his dismal emotions early Wednesday morning, December 1.
You may wonder why DaBaby is depressed. According to entertainment news source The Shade Room's update, the rapper first detailed in his social media post how his Dad's death had affected him for the past two years as he was rising as a rap artist. 
Jonathan Lyndale Kirk shared that his younger brother informed him in 2019 that their father was found dead in the house. During that time, you will learn from DaBaby that it was just a month following his signing and release of his debut studio album titled Baby On Baby.
He confirmed that his Dad's passing coincided with the time when he was the world's hottest rap star. You can tell that DaBaby should have celebrated the milestones in his rap music career at that time. 
Nevertheless, this rapper remarked that because of his father's sudden death, he pretended to be happy with fake smiles but admitted deep inside that he was literally in agony.
Another tragic event that makes DaBaby depressed these days is his older brother's tragic death last November 2020 at just 34 years young. He confirmed that his sibling, whose name was Glen Johnson, committed suicide during the time he was among the top streaming artists worldwide.
You can tell that DaBaby's situation is certainly difficult because it is, indeed, challenging to celebrate one's career success and achievements and mourn his older brother's passing at the same time. 
DaBaby affirmed that he carries their family name as righteously as he could in honor of his deceased family members. He also said that he released his second studio album, Kirk, which was named after he and his father's legal last name as a dedication to the latter.
At this point, DaBaby continues to make hip-hop and trap songs despite the tough two years it has been for him, in which he has been mourning and reflecting on his late father and older brother's deaths.