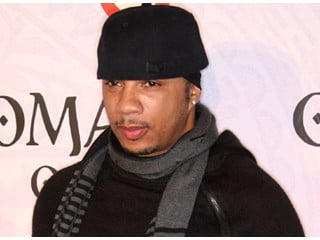 Officials said Shane Sparks, an actor and judge on the TV show "America's Best Dance Crew," pleaded not guilty Thursday to eight sex-related sex charges.
The charges include having sexual relations with an underage girl in the 1990s.
Sparks, 40, is also charged with six counts of lewd acts on a child as well as two counts of oral copulation on a person under the age of 16.
Sparks, whose full name is Marvin Shane Sparks, will be back in Van Nuys Superior Court on April 20 for a hearing to determine if there is enough evidence to warrant a trial.
The D.A. alleges that the sex crimes took place between July 1994 and April 1997