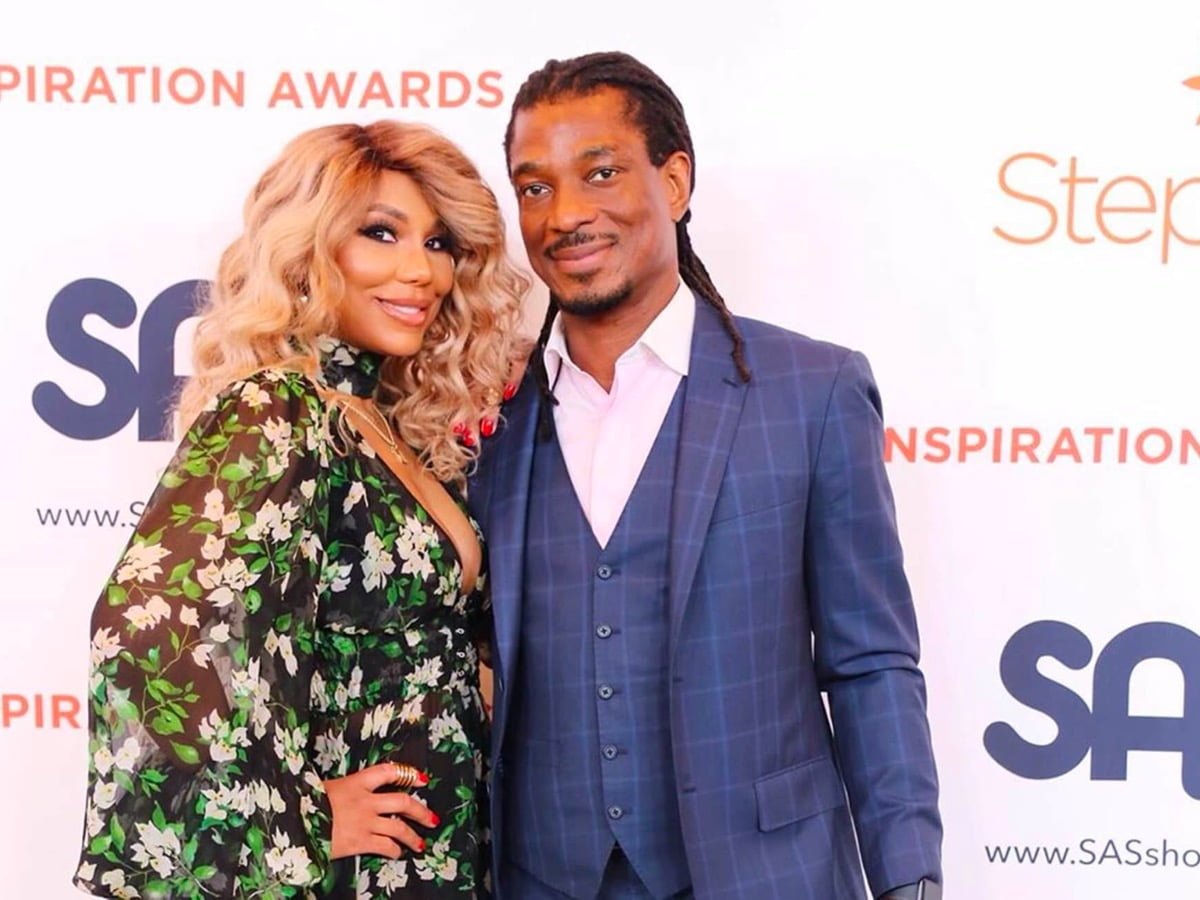 LOS ANGELES, Calif. – David Adefeso turned to his favorite social media platform to teach young kids how to start saving and build their college funds for the future.
Tamar Braxton's ex has been using his Instagram account to teach her fans and followers financial literacy. David pointed out the best ways to start saving for college in the recent IGTV clip he shared on his account. He also shared the ways to avoid getting burdened by tens of thousands of dollars of student debts in the future.
The Scootchy CEO said that the secret is to start early but that there's a catch. According to David, many start saving for college but use their savings account, which only gives a measly 0.06% interest. He pointed out the many things using a savings account does everyone a disservice, including the higher bank fees and the rising inflation that eats decreases the value of their money saved.
David Adefeso pointed out that savings accounts are the worst ways to save money for long-term college expenses. The best way, however, is the 529 plans, according to him.
He added that 529 plans have protection from creditors and are usable in a community college, 4-year college, trade school, apprenticeships, and limited k-12 expenses. David continued and said that 529 plans are also applicable for paying existing debts even after graduation.
Meanwhile, fans all appreciate his lessons on how to save money and avoid carrying student loans. One Instagram user liked his video and said that he loves the 529 plans. He already had two of it, each for his kids. The same commenter said that it's a good investment.
Another fan also commented what he likes about the 529 plans. According to him, it's transferrable and more flexible than most investment products right now.
One other commenter shared how she paid for her four years in college using the 529 plans her parent got for her years ago.
Last update was on: July 28, 2023 12:52 am