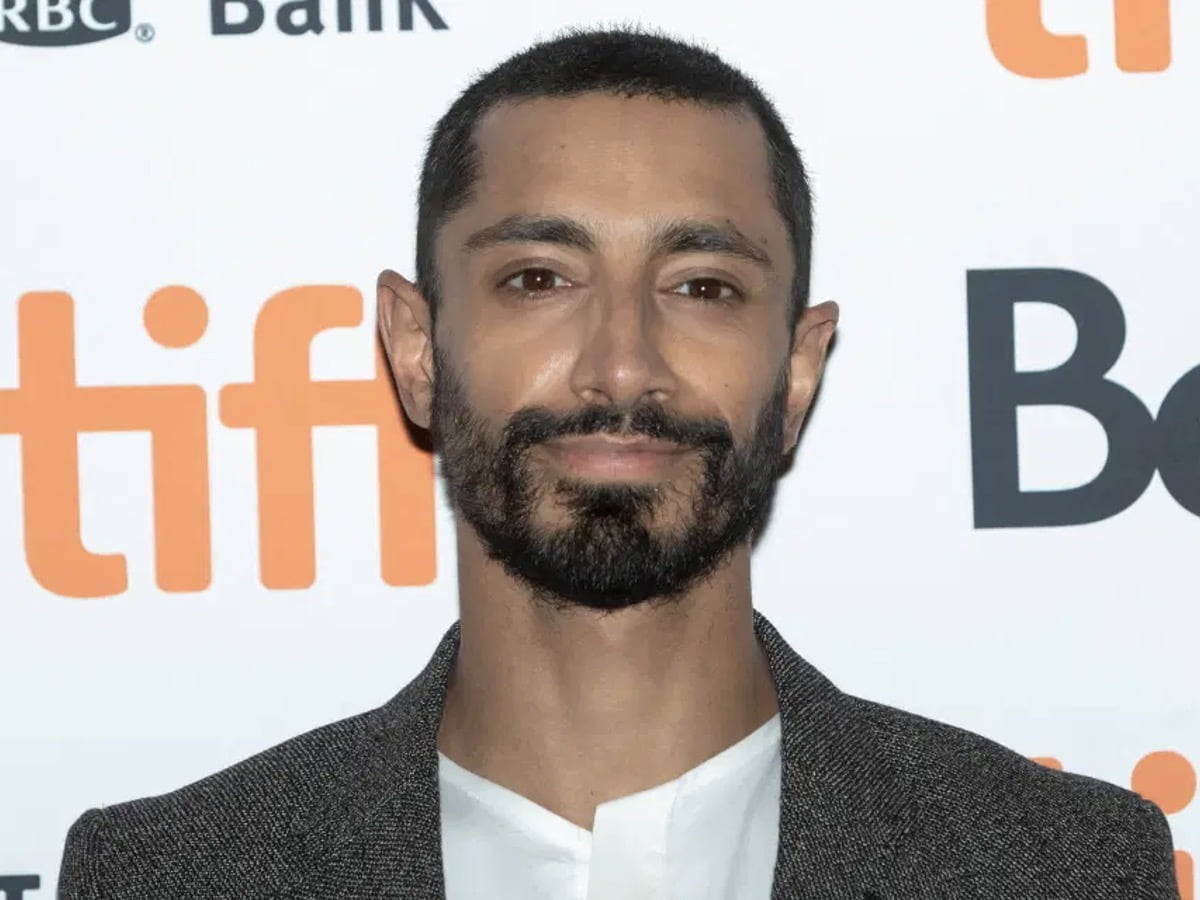 LOS ANGELES, Calif. – Tamar Braxton's ex, David Adefeso, delights his fans on Instagram again with another video.
While the Nigerian businessman often shares videos teaching his followers financial literacy on his Instagram, his latest post took a different turn. But it still amazed many people, grabbing his fans' attention.
It was a video of two monkeys in a tree branch with a pair of tigers waiting for their prospective meal on the ground. The video isn't something new in the wild until one of the monkeys tried sabotaged the other, seemingly wanting it to fall right down into the waiting tigers.
According to David, the video perfectly depicts the "crabs in a barrel" saying. Instead of helping other people escape, someone is trying to bring the other into ruin, or at least in terms of the monkey, fall and get eaten. He added that it was a sore sight, even when there was enough room on the branch to hold both.
David Adefeso further shared that it's the same thing for humans. According to him, that kind of behavior is not conducive to progress. Instead, everyone should be a helping hand when needed, he added. David ended his caption by saying that it's the right thing to do,
As it turns out, many of his fans understood what he tried to share and commented on how they can relate. One fan commented that the video showed him something scary. It spoke volumes, although he didn't know that it was the same thing for animals.
Another Instagram commenter wrote that it was how slavery started. Everybody is only out for themselves, the same IG user added.
But some fans pointed out that it was an edited video. The monkey video is different from the video with the tigers, one fan explained.
However, they got what David Adefeso was trying to say and completely agrees with him
Amazon.com
Last update was on: September 10, 2023 1:29 pm