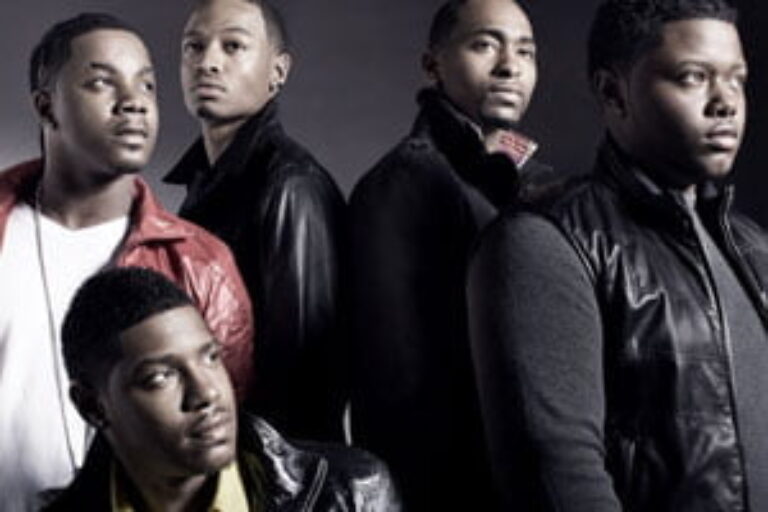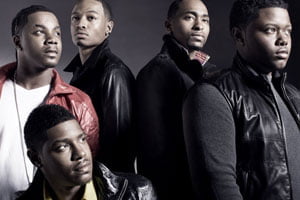 Ok… I'm sure most of us saw this one coming, so many of you really shouldn't be that surprised. After just over two years, boy band, Day 26 have officially left Sean "Diddy" Combs and Bad Boy Ent.
Day 26 initially got their start on MTV's "Making The Band" after each member underwent several weeks of grueling and intense dance rehearsals, singing competitions, boxing matches, etc… all to gain their position in what is now Day 26.
According to TheBoomBox.com, the group has decided to that Bad Boy wasn't the best place for them right now (I'm still suspect on all this), but continue to express that they are still cool with Diddy and the folks at Bad Boy.
When asked about the groups relationship with Diddy and company, Willie Taylor replied, "Bad Boy is always our family, but we're with Atlantic right now,"
We all have heard the stories and seen it for ourselves how Diddy will build a group up, only to tear it back down when he doesn't like what's going on within it. So I for one, wouldn't be surprised if this wasn't the same scenario. First there was Total, 112, Danity Kane, and now Day 26…. you do the math!
Day26 are currently in the studio working on their third group album.