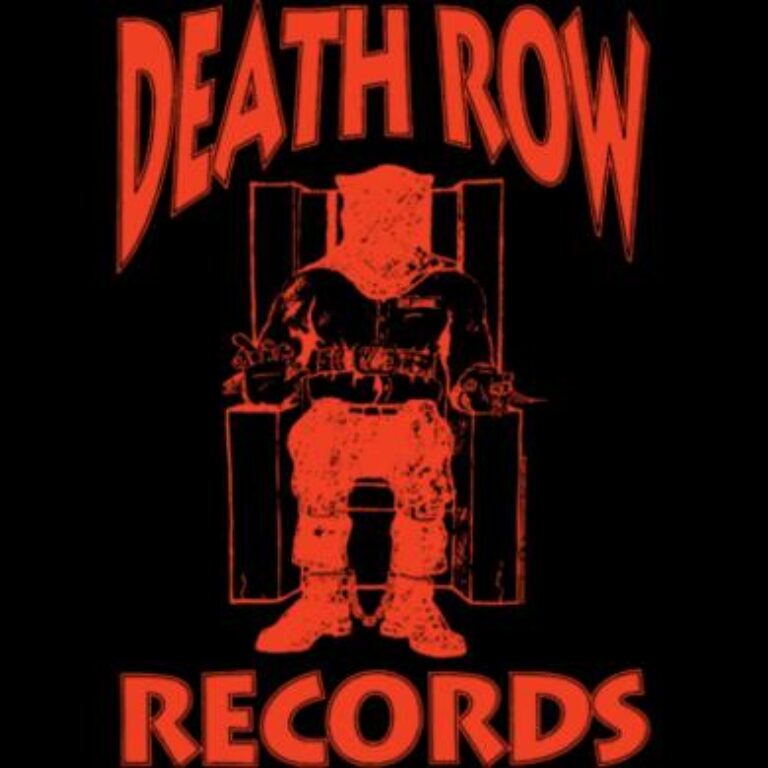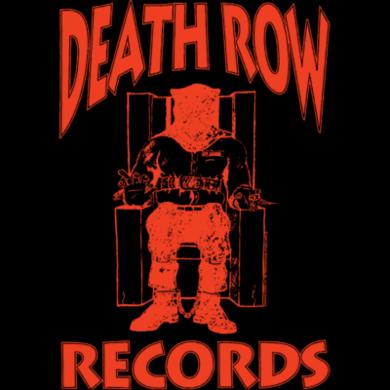 Death Row Records seems as though it's a curse these days. More dispute over owed money by the label's new owners was revealed recently.
According to a blog from the Wall Street Journal, lender New Solutions Capital Group is pleading for anyone to come bail them out, after they financed the purchase of Toronto-based WIDEawake Entertainment Group Inc.'s $18 million acquisition of Death Row out of bankruptcy back in January 2009.
Robert Thompson-So, of the lender group, said in a recent interview with Canadian Business that they've yet to see a dime from the loan, and things have "devolved into chaos" at the label, reports the Journal.
"If someone would pay the amount of the debt incurred plus a dollar, we're out," Thompson-So said, adding that the value of the debt is somewhere between $23 million and $25 million. "This is just another commercial loan transaction that started as a workout and continues to be a workout. Please — step up to the table and take us out."
The WSJ report says that a Canadian judge ruled in December 2009 that WIDEawake Chief Executive Lara Lavi has been barred from running Death Row until a further order, and a new president was appointed.
New Solutions is now preparing to take over the business, but it's something they don't want to do.
The news comes less than a month after Dr. Dre filed a lawsuit against the new owners of Death Row Records, claiming they still owe him back royalties from his 1996 debut, The Chronic. He also claimed they released a new version of the album without his permission.
Source: BallerStatus