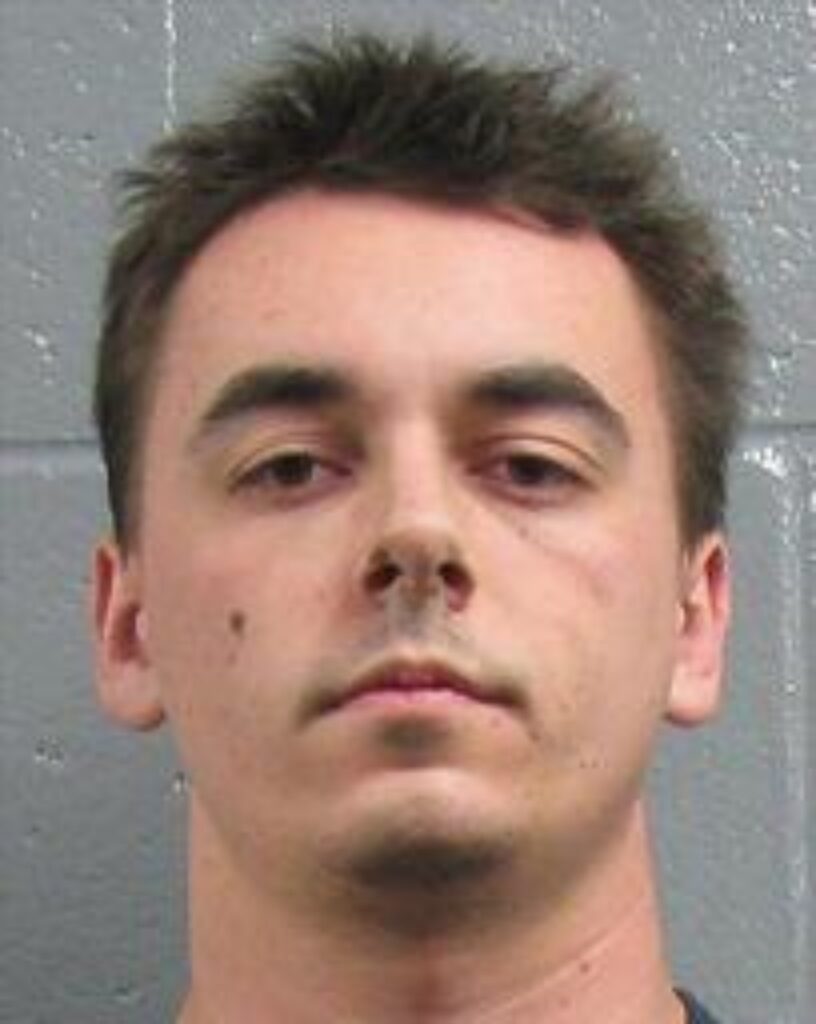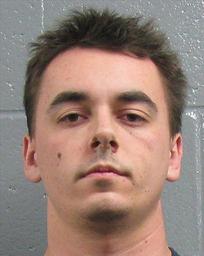 A DeKalb County police officer was among 23 arrested Wednesday night during the discovery of an illegal gambling operation in Doraville.
The officer, Simbad Kadric, has been placed on restrictive duty, Jason Gagnon, DeKalb police spokesman told the AJC.
Doraville police were responding to a "shots fired call" on Eula Circle, when they discovered roughly 20 vehicles parked on Gentilly Place.
Officers discovered a large gambling operation at one of the homes on Gentilly Place, Gene Callaway, Doraville police spokesman told the AJC.
The 23, along with Kadric who was off-duty at the time, were arrested on gambling and other miscellaneous charges.
Kadric spoke with investigators with DeKalb's Internal Affairs Division Wednesday, Gagnon said.
"The incident is still under investigation," Gagnon said.
AJC