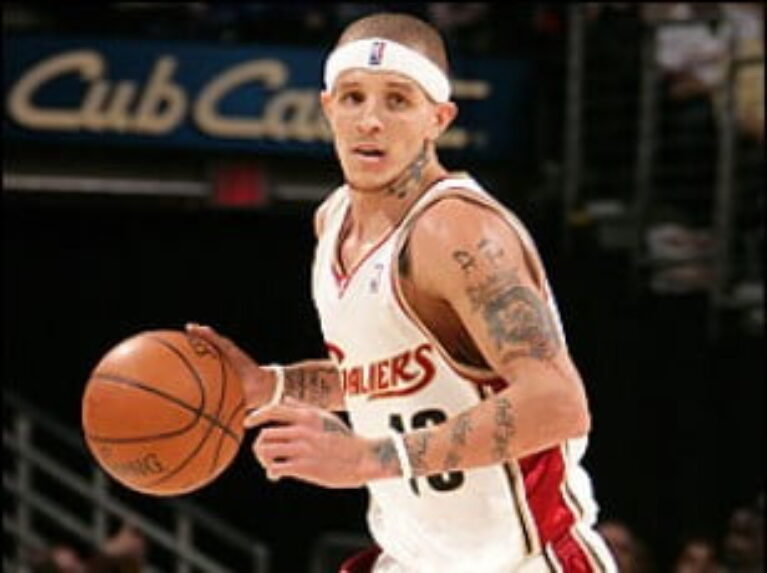 NBA free agent and former Cleveland Cavalier, Delonte West, has been suspended without pay for ten games for pleading guilty to carrying a concealed weapon and wearing, carrying, and transporting a handgun, in violation of the law of the State of Maryland, the NBA announced over the weekend.
West is currently a free agent. If he signs a contract to play again in the NBA, West's suspension will begin with the first game of the NBA regular season for which he is eligible and physically able to play.
In the initial arrest, West was stopped, and police said he had a handgun in his pocket, one in his pant leg, and a shotgun in a guitar case strapped to his back. What the…??? I don't get it. If some of you do, let me know.
27-year-old West received a home detention sentence that includes flexibility to travel to games