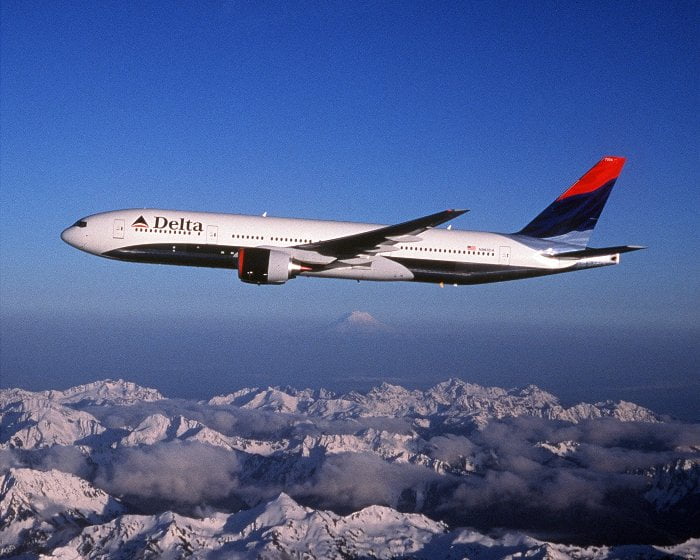 When it comes to luggage, airlines seem to be involved in some kind of secret contest to see who can cause the most damage. In the past, airlines have left luggage out in the rain for days, set bags on fire and one airline saw 100's of bags end up in a dumpster behind a pet store.
As of last Sunday, there appears to be a new winner in the race for baggage mistreatment – Delta Airlines. When passengers returning home from Puerto Rico retrieved their bags, they discovered that the bags were drenched in jet fuel.
Delta showed it really cares by sending the passengers home with their flammable luggage and a complaint form, telling them to wash everything, then to submit a reimbursement form within 24 hours.
Passengers think the jet fuel contamination happened at the Puerto Rico airport, and are obviously very worried that their bags sat in the luggage hold giving off harmful fumes.
If Delta did indeed load the bags knowing that they were covered in jet fuel, I'm sure someone at the FAA will want to have a word with them – a baggage hold filled with fuel fumes could have created a huge disaster. Then again, knowing how well airlines treat their passengers, I wouldn't be surprised if these passengers receive a bill for the jet fuel.