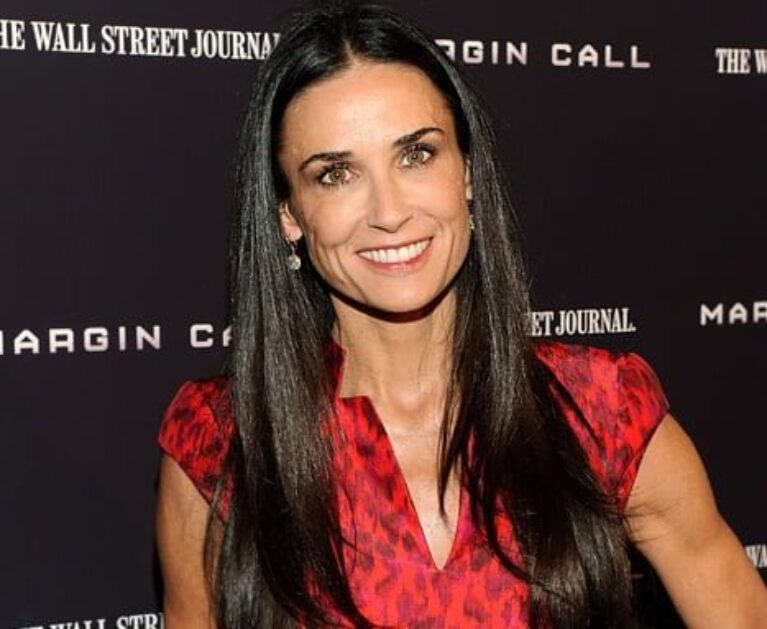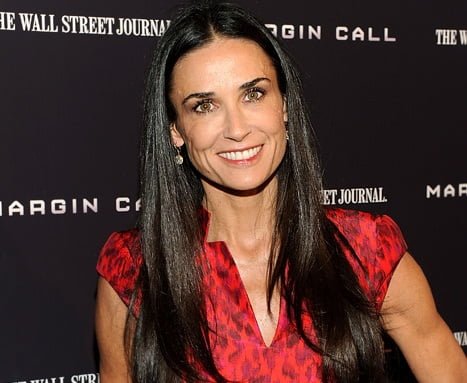 You know it's bad when all three of your children won't speak to you- which is just what actress Demi Moore is currently dealing with.
It's been a tough cross to bear for Demi Moore after her break-up with ex-husband Ashton Kutcher. The 49 year old mother of three has been said to be overly emotional and ridiculously dramatic since her split with Kutcher and now her daughters, Rumer, Scout and Tallulah, have stopped speaking to the actress altogether.
A close friend of the family told RadarOnline.com that the relationship between the girls and their mom has finally reached it's "breaking point" after they have all have several fights and shouting matches with Demi.
The friend states, "Rumer, Scout and Tallulah just don't want to deal with the drama at the moment," the source tells RadarOnline.com. "Since breaking up with Ashton, Demi has been a mess. The girls were there for her through it all — the split and the rehab but now they just feel like they need a little distance."
The girls have expressed concerned for their mother in a regards to her possibly relapsing and going back to rehab and they have said that they "can't deal with the stress and worry of it," *blank stare*. It's your mother!!!
I guess I'm just a little different. I'm sure this is a tough time for all of them, but if she's possibly going to relapse, wouldn't you want to be as supportive as possible and not turn your back on her?
Anywho, last month Moore showed up to youngest daughter Tallulah's high school graduation and apparently, her presence was not wanted. The girls and Moore had a huge fight after the ceremony, and the daughters decided to take a break from Demi for a while, RadarOnline.com reports.
From what I've seen and heard, the girls have a closer relationship with Ashton than they do their own mother. This too, has placed a tremendous strain on the mother/daughter(s) relationship.