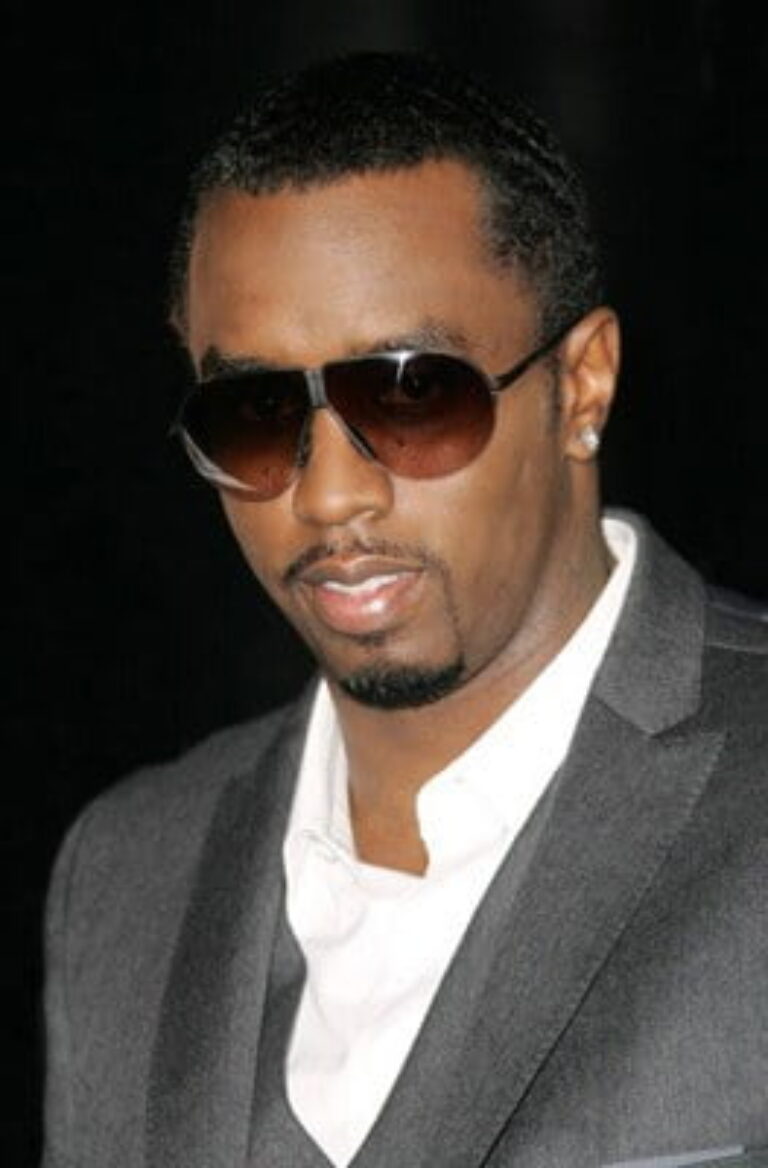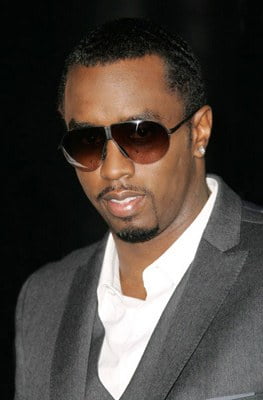 Diddy has finally announced the arrival date for his long awaited fifth studio album Last Train To Paris. 
The auto-tune infused album is slated for store release on June 22. The album features songs with industry heavy weights such as Kanye West, Lil Wayne, and Drake. Diddy's new girl group, who has now taken the place of Danity Kane with the inclusion of Diddy, Dirty Money, is also said to be on this album. 
Initially, the album had an expected drop date of September 09. After going back and forth with the tiny voices in his head, Diddy ended up switching labels, thus leaving Atlantic Records and now being a focal point over at Interscope.  
During a recent interview with MTV, Diddy said that he is also hoping to get Jay-Z, and singer Janelle Monae featured on the album, and that fans should expect the unexpected. 
"We're trying to get Hov on the album, trying to get Janelle Monae on the album.  Everybody that's on the album, it's not done in a regular appearance way. It's done in a unique way that's authentic…Wayne is on a record that's called Strobe Lights. It's one of the first records where I hear him talking about love and how love has affected him.  That's the type of things I wanted to get out of people if they were on the album. I wanted people to get out of their comfort zone and do something that was special."