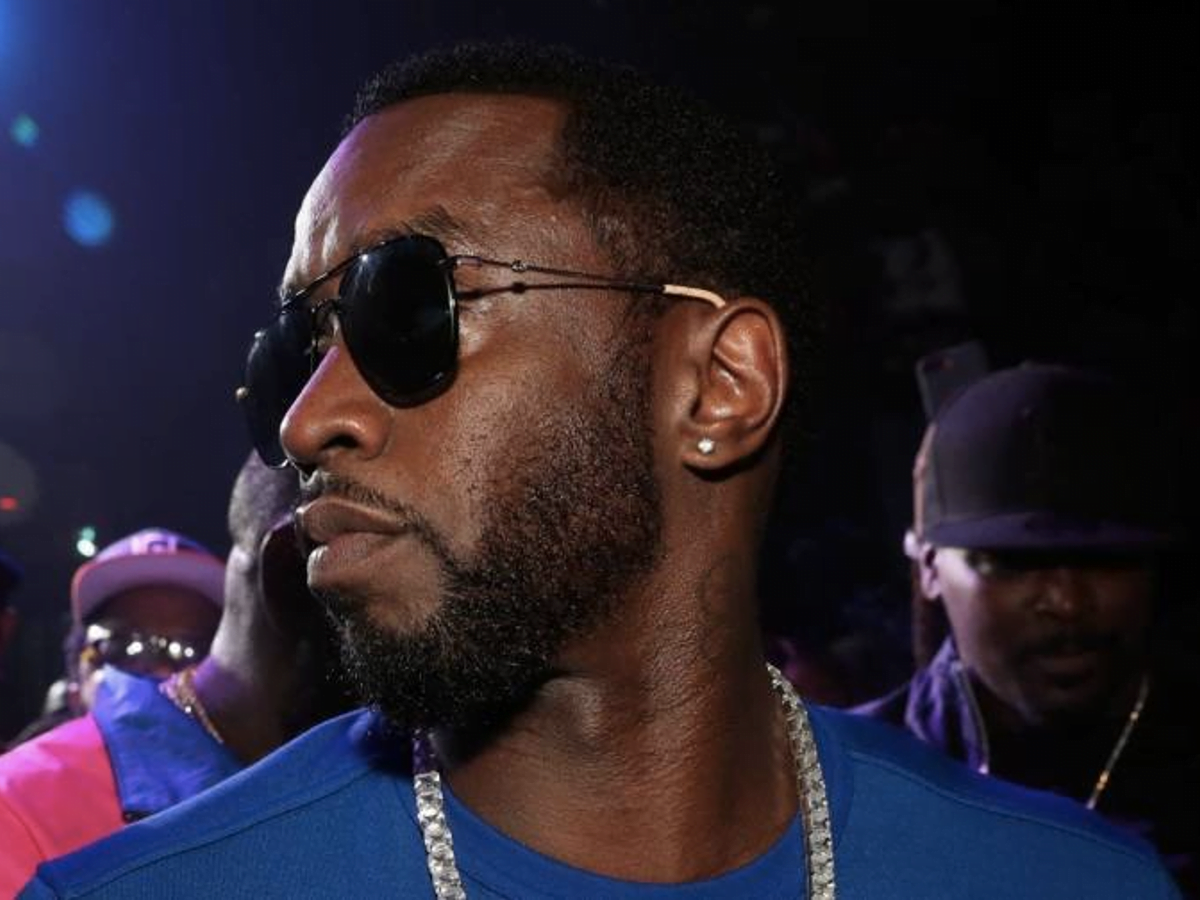 ATLANTA, Ga. – Sean "Diddy" Combs took to Instagram to share a heartfelt tribute over the sad news of Robert 'Black Rob' Ross' recent passing.
Fans worldwide were crushed following recent news about the New York rapper Black Rob's death. Mark Curry, Rob's former label mate and longtime friend, took to social media to share about the rapper's passing.
Mark Curry announced Black Rob's death through two videos he shared on Instagram on Saturday. In the first video, you can see Curry's heartbreak as he tried to say that the rapper passed away around an hour ago. Curry also thanked everybody who sent their donations. He also shared that he was with the rapper when he died.
Other sources also confirmed the rapper's death, and many of his pals in the industry shared their tributes on social media, remembering Black Rob and his part in the music industry.
Diddy also shared his heartbreak over the sad news, especially as they had a close working relationship previously. Black Rob was formerly part of Diddy's Bad Boy Records until he left the label after a prison stint.
The rapper and music mogul shared in a post that he's currently listening to Black Rob's records, whom he called 'Power King.' He also praised the late artist, saying that he had made millions of people worldwide dance and feel good through his music.
Condolences and praises for the late rapper flooded in the comments. One fan even shared a story about meeting Black Rob in 1998 and the rapper giving him his jacket, which he still has today.
A week before his death, fans were concerned after seeing a video of Black Rob looking unwell in a hospital bed as he paid tribute to another American rapper DMX's death.
The 51-year-old American rapper passed away in an Atlanta-based hospital on Saturday following a cardiac arrest. According to Mark Curry, the hip-hop star was hospitalized and has had several health problems in the past years, including diabetes, kidney failure, and lupus. He has also suffered multiple strokes, Curry explained.