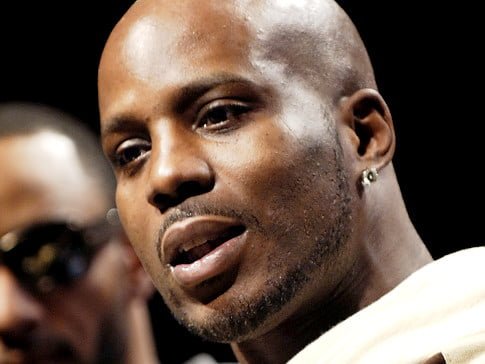 DMX has been hospitalized with a concussion after his ATV crashed while off-roading somewhere near his home in South Caroline.
It is being reported that DMX, real name Earl Simmons is recovering from the accident but does not remember much of what happened.
TMZ reports that DMX flipped down a hill, rolled over and landed — thankfully — on his backside. Sources say it could have been worse had he landed in any other position. It seems the fire-spitting rap lyricist is not ready to go from the "Cradle 2 the Grave" just yet.
DMX says the only thing that he can recall is the lights from the ambulance.
This is X's second time in the last seven months being hospitalized. Back in January, he was admitted to the hospital due to food poisoning.