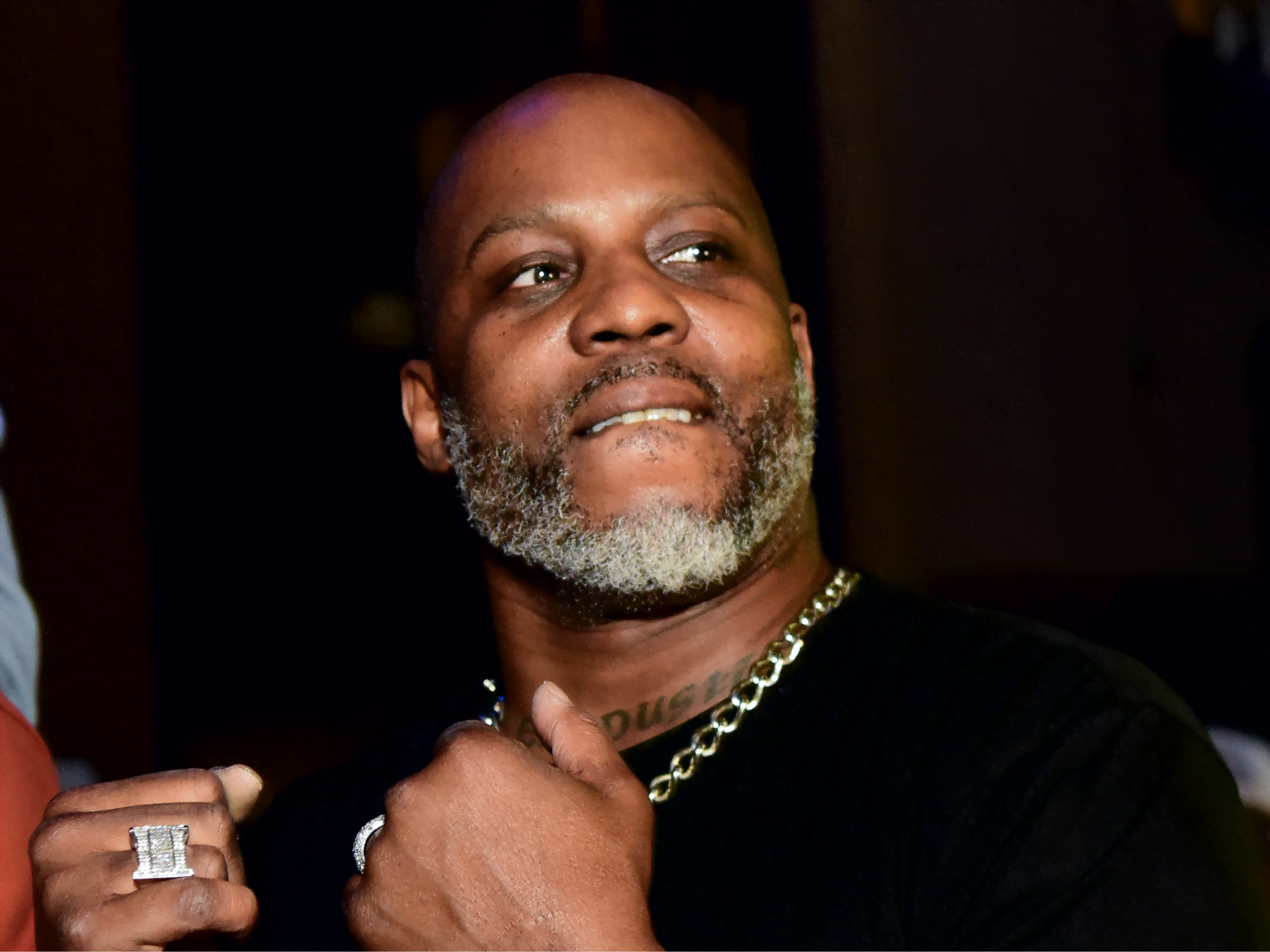 White Plains, N.Y. – World famous and legendary rap artist Earl Simmons, famously known in the hip-hop community as DMX, died on Friday.
Artists in the music and entertainment world, including his many fans worldwide, were saddened by the news of the rapper's passing. His family announced the death of the 50-year-old rapper in the hospital where he was admitted. It was around a week after he was rushed following a heart attack.
In a statement given by his family, the legendary rap artist passed away earlier on Friday in White Plains Hospital. His family expressed much sadness to announce DMX's sudden passing, saying his legacy will continue.
While his family and fans mourned the artist's passing, some allegations start to emerge. DMX suffered a heart attack and died after a drug overdose, according to some rumors. Allegedly, he took too many drugs, which caused him to collapse at home and rushed to the hospital on April 2.
It's not the first time the late rap artist has drug abuse allegations attached to his name. Through the years, many reports came out about the rapper's battle with substance abuse. He's also been to rehab several times but said he had finally beat his drug addiction in 2010. However, Cardi B took her response to Twitter, denying the drug abuse allegations and even praised the late artist for his unrelenting faith.
DMX has never let his faith in God go despite the obstacles and battles he faced, Cardi said. She also praised how the rapper remained very rooted, which she added is an important value as many people face different demons and evils. Many fans agreed with Cardi B and hailed the rapper for his faith.
Cardi B was only one of the many personalities that expressed their sadness over the Grammy-nominated rapper's death. Rapper Snoop Dogg thanked DMX in an Instagram post, and many others called him a legend, saying his legacy will go on.
Last update was on: May 1, 2023 10:10 pm