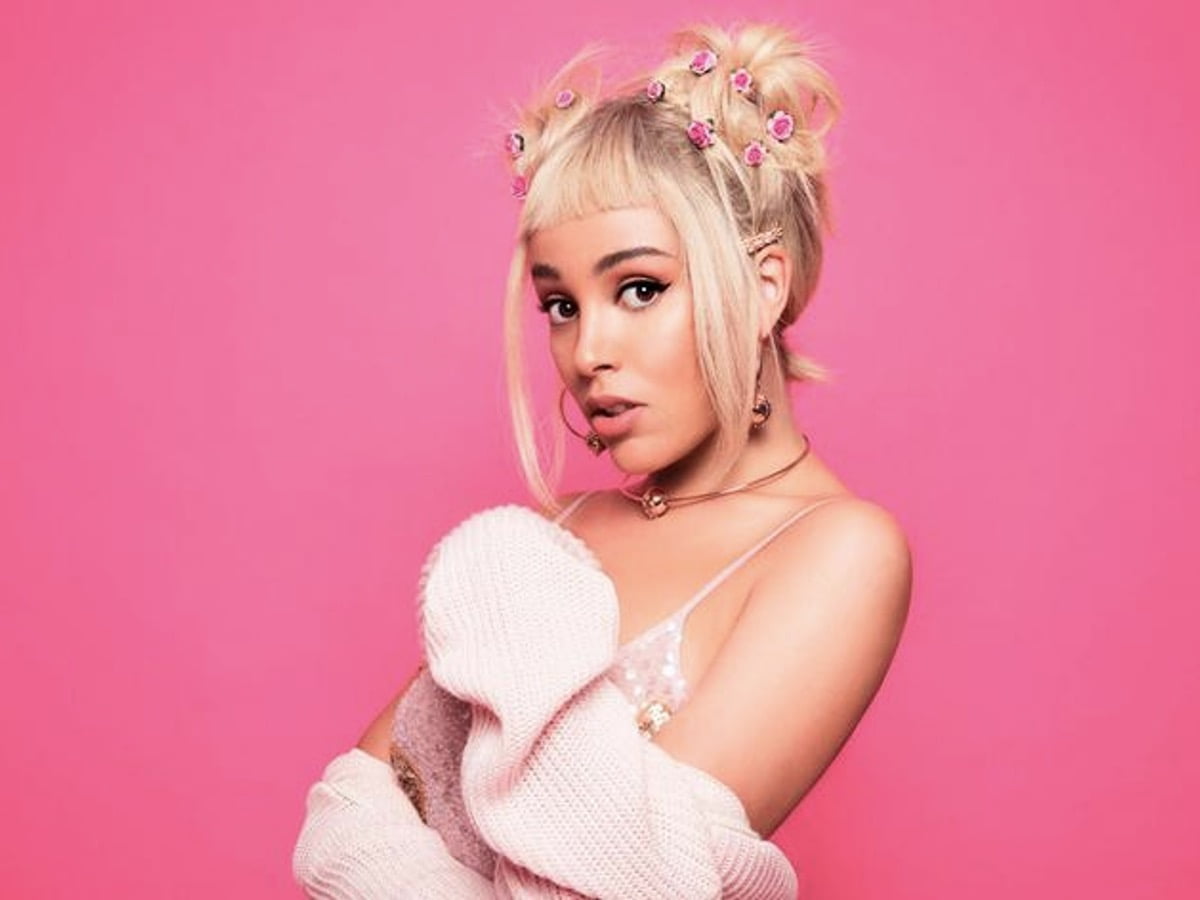 Doja Cat recently tweeted that she is done with music. She tweeted that she "f*cking quits" in response to criticism from her Paraguayan fans, who felt like she didn't show their country enough love while she was there.
Doja Cat looks like she is fed up and tired of being a public figure and told her followers that she is calling it quits.
This came after receiving criticism from her Paraguayan fans while she was there. Traditionally, South Americans are very out-spoken, and several of them showed their disappointment after Doja Cat canceled her show due to a major storm.
In a now-deleted tweet, Doja Cat defended her decision not to go through with the show. She says that the storm was the reason for the cancellation, and when she left the next morning, no one was outside the hotel to wait for her.
This was a response to a fan's tweet that fans were waiting for her outside the hotel despite the heavy rains. She also said that she regrets all the time she spent preparing for the show, but she still wishes the fan well.
Doja Cat then tweeted about her show in Brazil which angered her Paraguayan fans even more. This drama was seemingly enough for the rapper to consider early retirement.
After these tweets, she many called her Paraguay's number one enemy. And, after her show in Brazil, she expressed her disappointment about how she wasn't able to give the crowd her all, which made her Paraguayan fans angrier.
She then announced that she was done, and she didn't care anymore. Doja says that she quits and she can't wait to disappear. She then said that everything feels empty to her and that she was a fool to believe that she was made for this kind of life.
What do you think about how Doja Cat handled this situation? For now, her fans can only hope for her to pick herself back up and return to her best form.