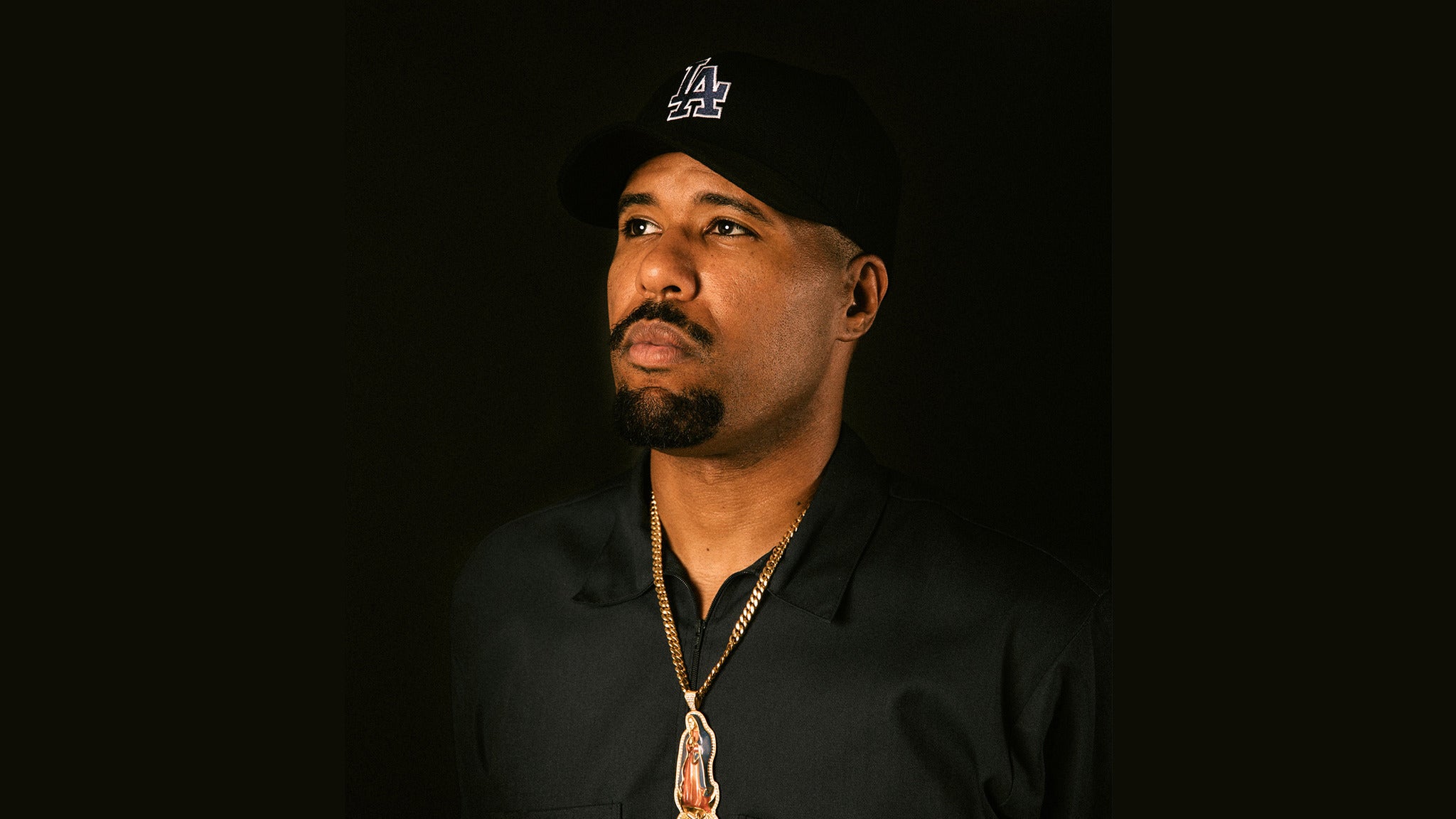 In the shadows of the scene, Dom Kennedy has stepped back out and released some new music in collabs with Hit-Boy.
It's been 12 years since the release of Dom Kennedy's debut mixtape 25th Hour and he's been apart of the underground music scene ever since. Dropping off projects such as From The Westside With Love, Yellow Album, Get Home Safely, and much more. The West Coast-bred rapper has helped pave the way. And open opportunities for many independent/ underground artists to follow suit and set foundations for themselves and their trademarks.
While the introductory track "Offline" finds the pair driveling up-tempo bars over a soft banger. The following "Pretty Thug" track takes things back to the eighties.
This release is not the first time the two have collaborated collectively on music. With a history stretching back musically over a decade. Hit-Boy produced two tracks "Still Me" and "The 4 Heartbeats" on Dom Kennedy's 2010 honored the fourth mixtape From the Westside with Love that dropped independently back in March 2010. Later linking in late 2016 to release their initial collaborate project as the duo Half-A-Mil. Which originally generated the self-titled 5-track EP.
They would soon catch up with added release only three months later, this time the 6-track EP titled as Half-A-Mil 2. Ere releasing their third EP with the 7-track EP3 featuring 24hrs and the notorious Quentin Miller that released in August 2017.
What makes this project that much greater? It is produced by one of the most immeasurable producers in the game Hit-Boy. Having produced multi-platinum records for Jay-Z, Beyonce, Lil Wayne, Drake, and more, Hit-Boy has fastened his legacy and his name unquestionably speaks for itself.
Last update was on: September 6, 2023 5:38 pm