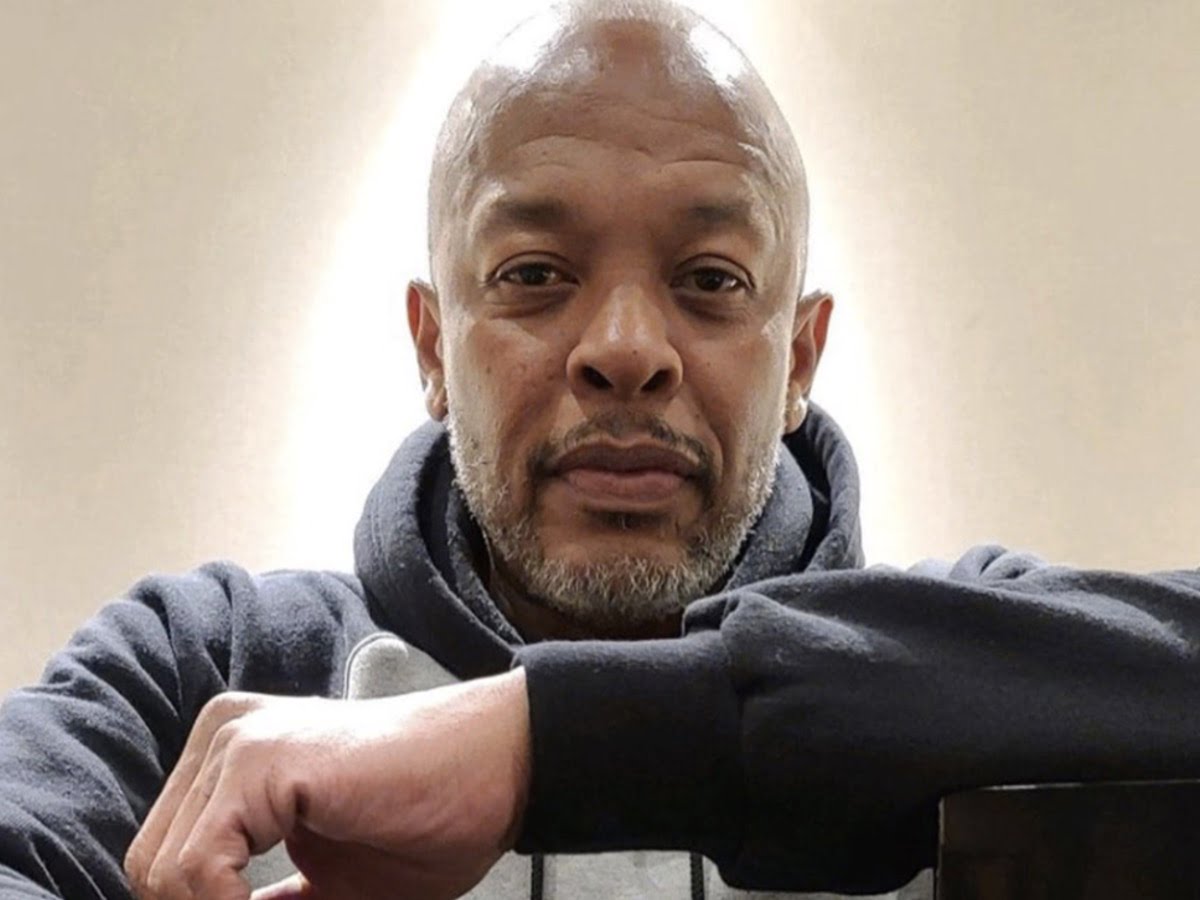 Dr. Dre will appear in "Grand Theft Auto: The Contract." This week, you can start to view the official trailer of this new episode of single-player content to Grand Theft Auto Online by Rockstar Games. 
You can check out this teaser trailer on YouTube, which features the song for "Grand Theft Auto: The Contract" performed by Dr. Dre, Anderson .Paak, and Snoop Dogg. This online presentation is almost one minute long and was released just last Wednesday, December 8.
Moreover, this clip has already amassed more than 93,000 likes and 928,578 views on YouTube at the time of writing. You can tell that the sneak preview for "Grand Theft Auto: The Contract" looks cool with all the Grand Theft Auto features and dialogs among the characters, which include Andre Romelle Young, also known as Dr. Dre.
You can tell that "Grand Theft Auto: The Contract" is a completely new tale starring legendary Dr. Dre and his protege Anderson .Paak. Starring alongside them are Grand Theft Auto 5 characters, Franklin Clinton and Lamar Davis. 
If you feel curious about Rockstar Games' setup for its new Grand Theft Auto episode, it features Franklin finding a new "celebrity solutions agency" in Los Santos after the events of Grand Theft Auto 5, per the Polygon website.
The company is a service provider that caters to Vinewood's powerful and rich people. Moreover, in "Grand Theft Auto: The Contract," which you can start checking on platforms on Wednesday next week, December 15, Franklin and friend Lamar Davis get connected with Dr. Dre through the help of DJ Pooh for what Rockstar Games call a hilarious and wild ride through Los Santos. 
As you know, a player's mission in Grand Theft Auto Online is to recover a smartphone Dr. Dre lost hold of, and this gadget contains all the new tracks. You can also remember that Dr. Dre made a surprise cameo in 2020's Cayo Perico heist for Grand Theft Auto Online, where he discovered that his smartphone got stolen.