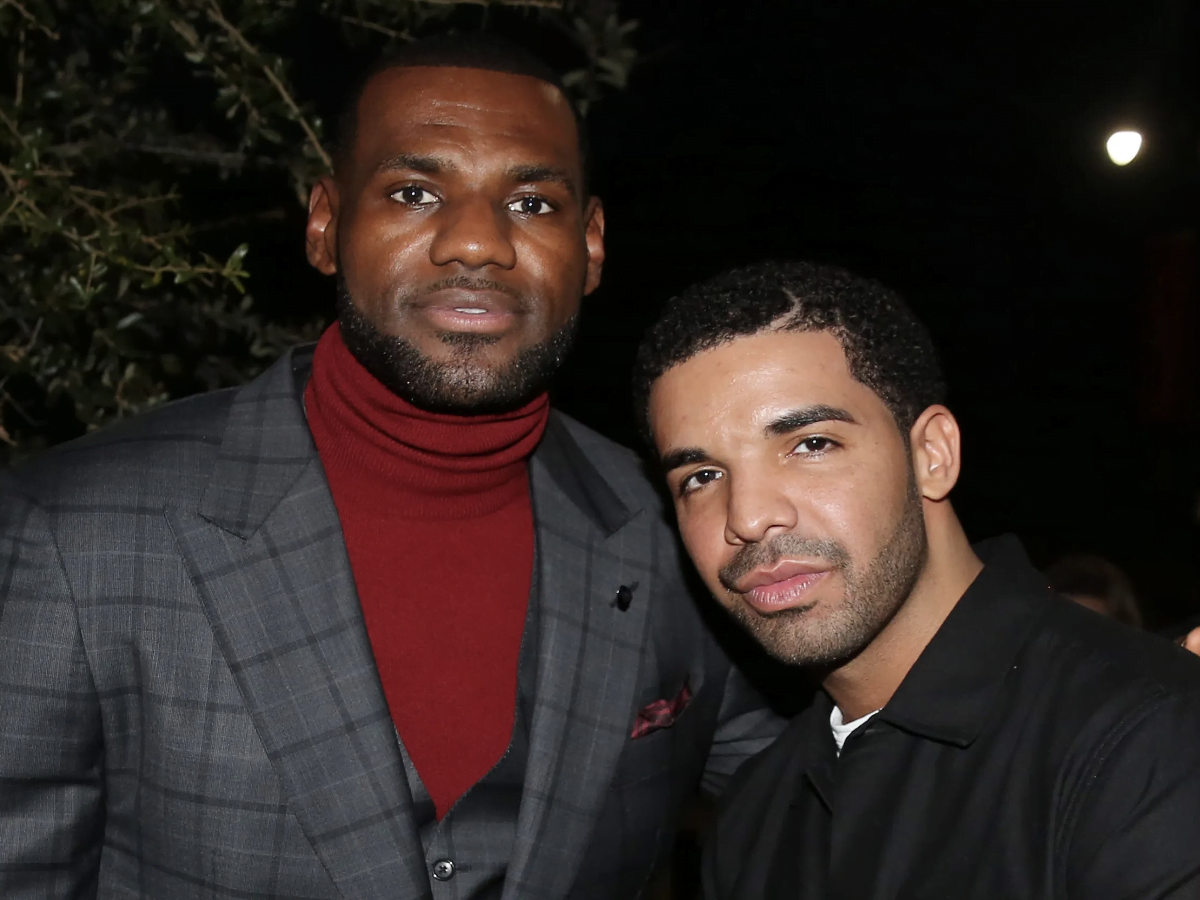 Drake and LeBron James recently came together for dinner with a hard-working high school basketball player and his mom, where the pair gave cash left and right.
Drake has enjoyed a dream-like life of luxury for decades, but despite that, he is no stranger to giving back to those who need the money more. The rapper has fostered a reputation of helping people who are struggling financially, sometimes by paying off college tuition or, most recently, giving out stacks of cash to his fans at the most unexpected times.
TMZ reported that the bigger-than-life rapper donated $1 million from his Bitcoin earnings to the LeBron James Family Foundation. This was also when he and the basketball star came together to organize a surprise at the Harbour 60 restaurant.
After winning big money while playing Bitcoin Casino Stake, Drake, with the help of LeBron James, decided to bless a mother and her son. When people picked up on what happened, Drake mentioned how incredible a night he had plating roulette on the Stake. He said he was so excited about his good karma, and he felt the need to transfer it to someone else.
Drake says that he plays for fun and always hopes to spread love with others. And, with the help of his brother, LeBron James, They surprised a mother and son with a huge blessing the family will never forget.
The superstars invited a hard-working high school basketball player and his mother from Toronto to dinner. On behalf of Stake, they gave the mother-son duo $100K to help them make things a little bit easier. This gesture left the duo incredibly touched.
Drake also pledged to give $1 million to LeBron's school. He will be personally dropping off the check for this large contribution. The rapper is doing wonders giving back to the community, and if his good karma continues, you can expect more wholesome stories from the one and only Drake.