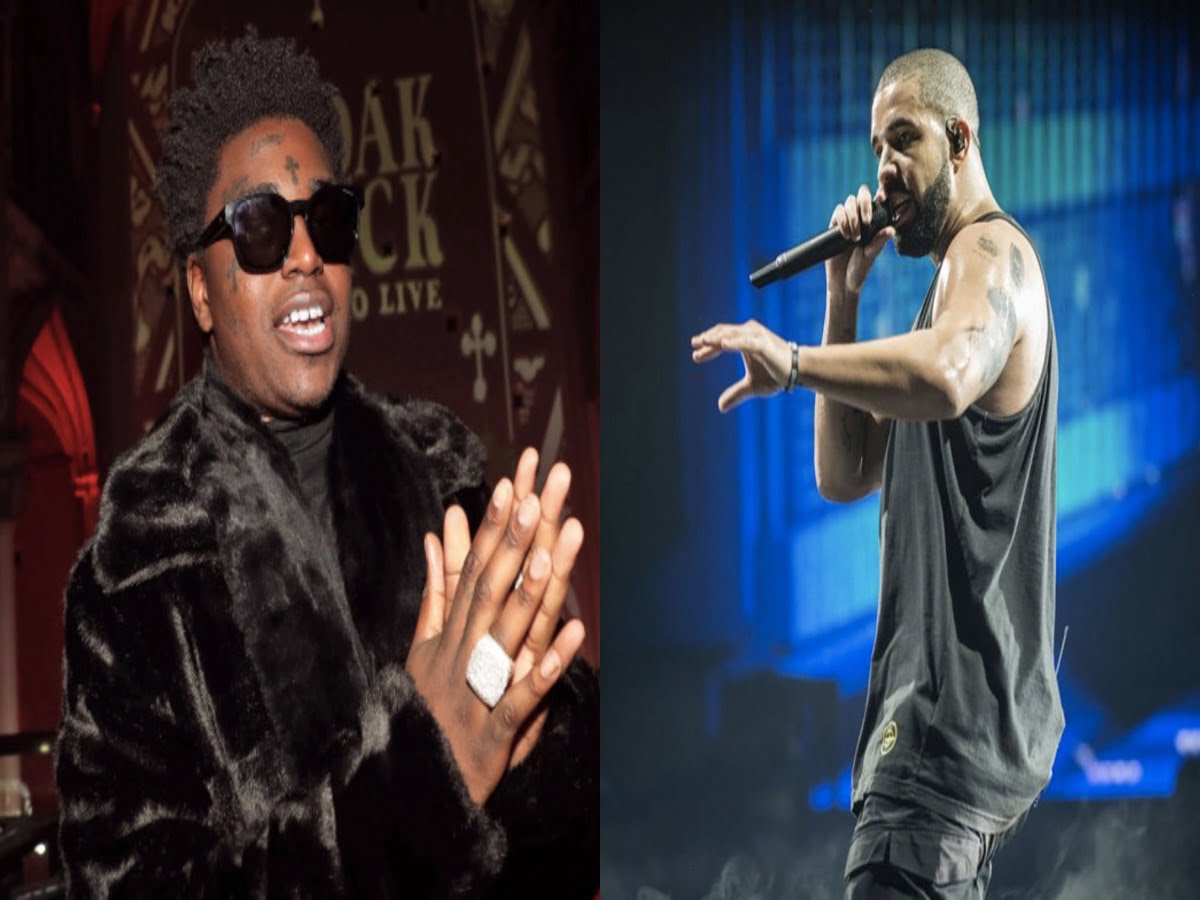 Drake is among today's best musicians, and if he says he feels wowed by other rappers like Kodak Black, you may believe him. After all, the OVO mogul very much knows the benchmarks to become a top-tier hip-hop star as he is one himself.
This week, you will discover that Drake dropped in Kodak Black's livestream lately. The Certified Lover Boy artist wanted to let the world know that he believes it is Kodak Black's time to shine in the hip-hop music industry.
When you check out that livestream, Drake's comment was actually pinned, as you can see on one of the latest posts by DJ Akademiks on his official Instagram account with the handle @akademiks. Drake told Kodak Black that he is truly "all that" for this generation and the next one.
As you can see, Drizzy believes Kodak Black is a high-quality and very impressive rapper. You got that right: Aubrey Drake Graham thinks Bill Kahan Kapri is a promising young artist with massive potentials to succeed more in the music industry. 
If you are on the same page as Drake, you may agree, considering that you have seen Kodak Black's tremendous efforts, making moves for many years to solidify his position in the hip-hop music business. 
Of course, there will always be naysayers or critics. These people vehemently disagreed with Drake's perspective that the Florida rap icon is the "GOAT" or "greatest of all time."
Some of these netizens said Drake's comment is disrespectful and embarrassing to other accomplished rappers. Nevertheless, if you agree with Drake, you certainly would not mind these critics' views.
After all, you can tell that Kodak Black's star carries on ascending. In fact, his "Super Gremlin" single has crawled its way into the coveted Billboard 100 charts' Top 10 list.
Considering that he is still young at just 24 years old at this time, you can say that Kodak Black still has more time to improve his music career and cement himself as among the favorites in the music industry, thereby proving Drake's comment that he is "all that" as correct.