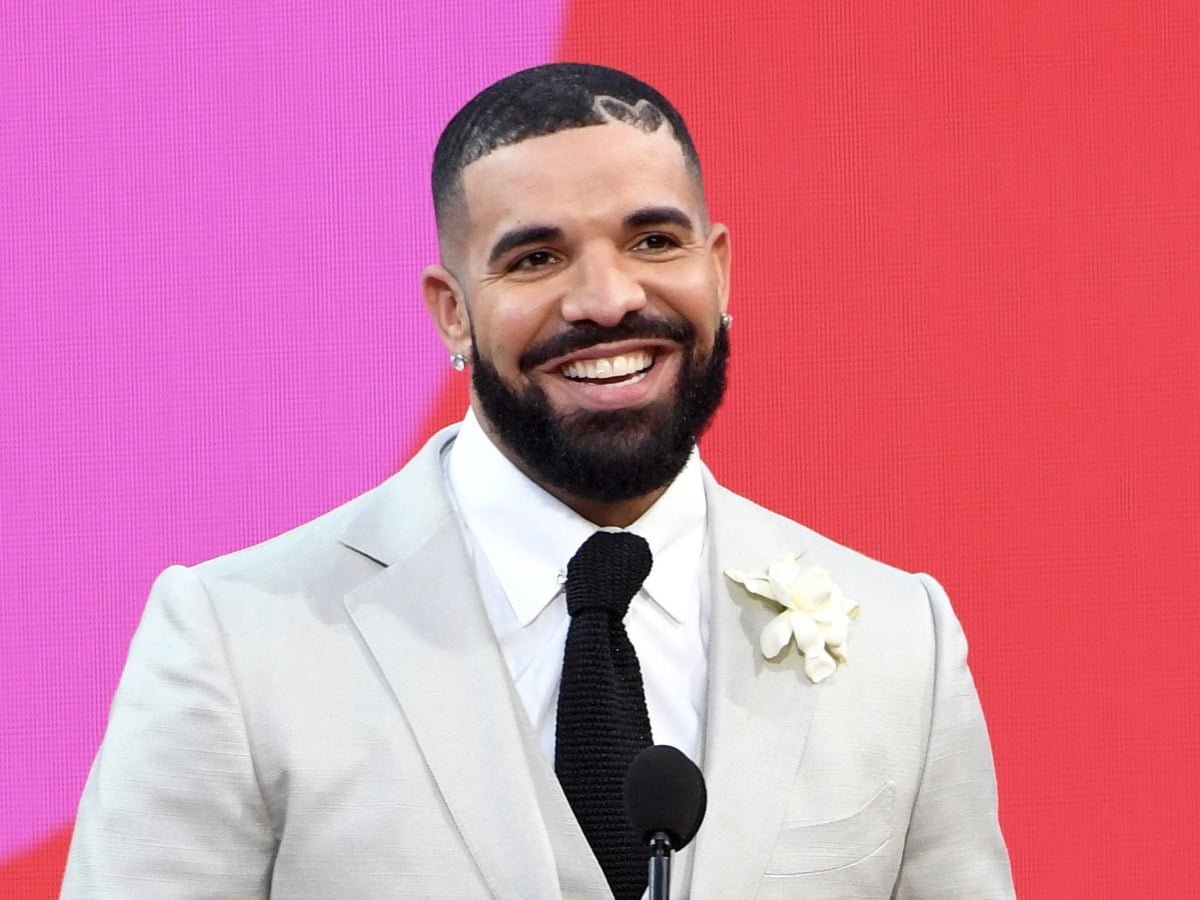 Drake's "Girls Want Girls" is the single which the rapper and singer-songwriter has selected from his latest studio album, "Certified Lover Boy." Now you may wonder about the reason for this push.
Also, you may be among the fans who vocalized their disappointment when you heard about this report regarding Drake's "Girls Want Girls" track which the songwriters produced about Drake being attracted to lesbians.
Some of the Toronto musician's supporters complained that "Knife Talk," featuring Project Pat and 21 Savage, deserves to be the next single in Drizzy's latest studio album.
The news about Drake's "Girls Want Girls" song comes from Navjosh. He is the editor and founder of hip hop news source HipHopNMore.
Navjosh reported that Drake's "Girls Want Girls" is the most-added song on Urban and Rhythmic radio this week. Additionally, this single is a trap and R&B song that Oz and Ambezza produced.
Drake's "Girls Want Girls" tune has received mixed to negative reviews, with critics commenting that it is a catchy tune yet has fetishistic and baffling lyrics. The melodic tune interpolates Champagne Papi's "Time Flies" and consists of a cringe-worthy line from the singer, where he informs a lesbian lady that he is also a lesbian.
After hearing this lyric for the first time, it prompts listeners like you to breathe a deep sigh. Moreover, this line from Drake's "Girls Want Girls" track has already gone viral on social media websites.
This reaction could have contributed to why Drake chose this song as his new studio album's next single. On the Billboard Hot 100, Drake's "Girls Want Girls" tune debuted at the number 2 spot, and it is presently sitting at number 13 on the music chart.
If you can remember, Drake's latest studio album's lead single, "Way 2 Sexy," debuted at number 1 on the Billboard Hot 100 early this month. The artist remains in a battle with YoungBoy Never Broke Again for the top spot of the music chart next week.
Last update was on: May 19, 2023 7:51 pm