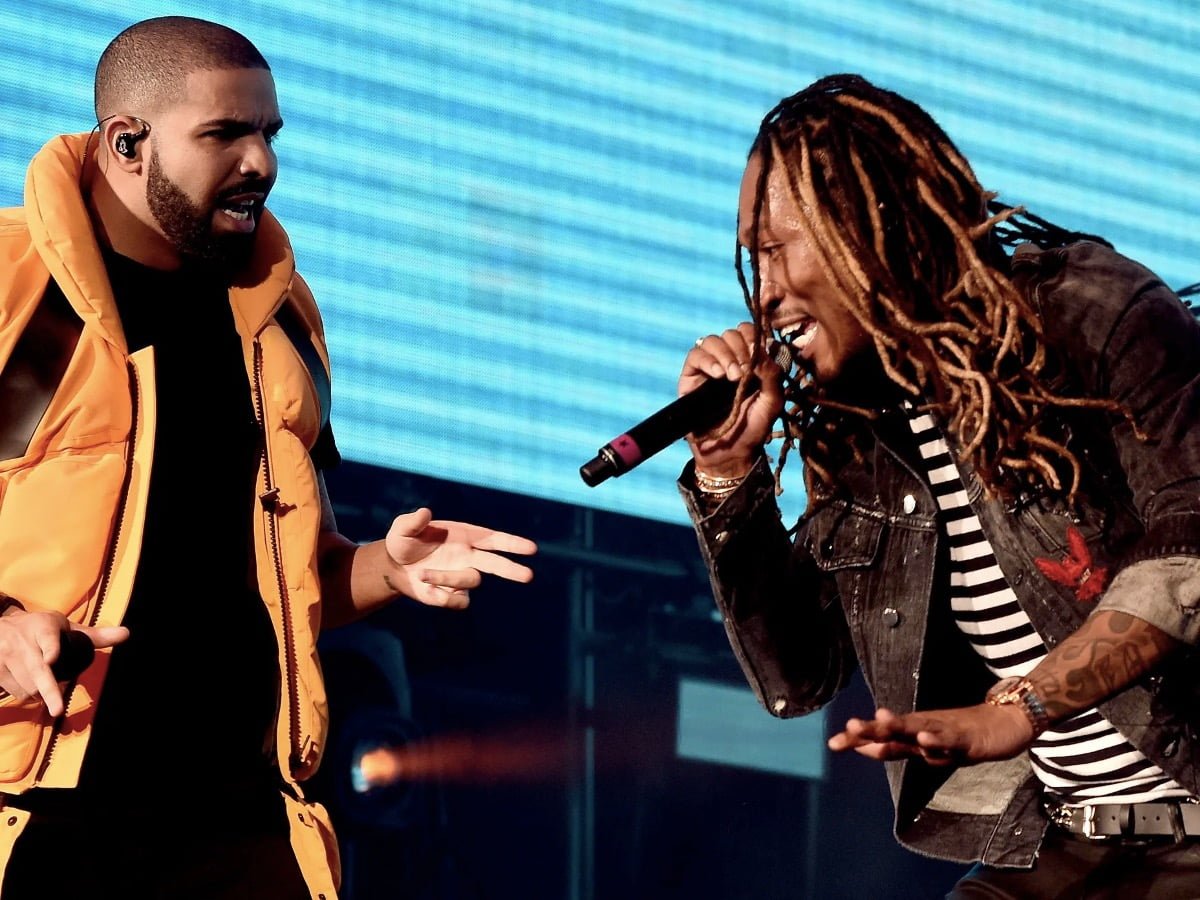 After securing a Billboard number-one song together with "Way 2 Sexy" lately, Drake's present for Future demonstrates the Toronto rapper's warm and profound appreciation for his collaborator. This week, Aubrey Drake Graham reportedly gifted Future a rare Richard Mille watch.
You must have enjoyed Drake and Future's latest collaboration amid the pandemic. Well, you will relish them more as you can tell with this latest report that their partnership in the music industry is about to get stronger.
Drake's present for Future is a one-of-a-kind timepiece. Champagne Papi apparently desires to take his friendship with Nayvadius DeMun Wilburn to another level now.
Indeed, the Richard Mille watch is a celebration of Drake and Future's recent number-one hit on the Billboard charts. As you know, gifting lavish jewelry and watches is a hip-hop business staple at this time.
Drake's present for Future involving a precious gift item, indeed, demonstrates genuine camaraderie and gratitude. You will see Future on Instagram showing off his new addition to his collection.
He also shared some words of thankfulness with his collaborator. The 37-year-old Atlanta, Georgia-born rapper informed Drake mentioning his official Instagram handle @champagnepapi, that he appreciates the Canadian rapper's exceptional gift.
Future also flexed the elaborate timepiece. As these two musicians' partnership gets stronger, you bet Drake's present for Future this week is not the last.
Although their styles are certainly not the same on paper, Drake and Future had reached creative common ground, and they had already forged an everlasting hip-hop alliance.
If you can remember, the 34-year-old Ontario musician and Future Hendrix came together in 2015. Together they delivered their first collaborative studio album, "What A Time To Be Alive."
This project gave you unforgettable songs. Among them are "Diamonds Dancing," "Digital Dash," and "Jumpman." Besides "Way 2 Sexy," Drake and Future also worked together on various other hits such as the runaway track, "Life Is Good," and "Where Ya At."
You should not worry because, again, there are high chances that Drizzy and Nayvadius Cash will work together again on a song or a studio album. In fact, many fans have remained hopeful that Drake and Future would reunite one day for another project.
Last update was on: August 12, 2023 11:45 am