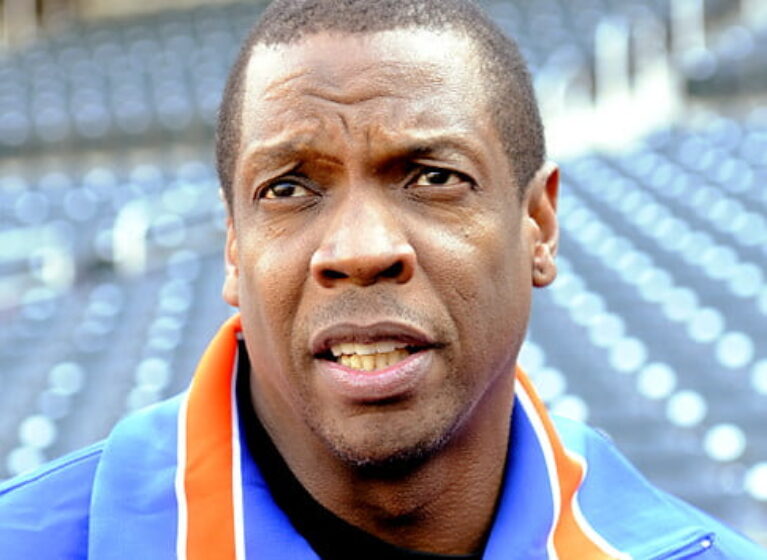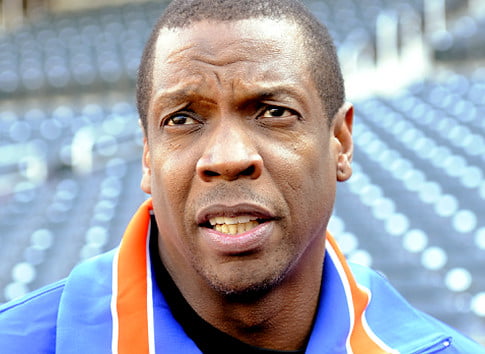 A drugged-up Doc Gooden, whose substance abuse crippled his shot at baseball immortality, was arrested after a morning rush hour accident with his son in the car, police said Wednesday.
Gooden – a former Cy Young winner with the Mets who threw a no-hitter for the Yankees – was taken into custody after the 8:50 a.m. accident Tuesday in Franklin Lakes, N.J., police said.
Police in the tony New Jersey suburb responded after receiving a 911 call, and arrested Gooden after the ex-major leaguer left the scene of the two-car crash on Old Mill Rd.
Gooden, 45, was charged with driving while under the influence of drugs, endangering the welfare of a child, leaving the scene, reckless driving and DWI with a child passenger.
Gooden has a 5-year-old son, Dylan. He recently took a job as a senior vice-president with the minor league Newark Bears.
He was released on his own recognizance. Police declined to say what drug was involved, although Gooden has a long history of alcoholism and cocaine abuse.
Gooden, one of the stars of the 1986 World Champion Mets, was jailed from April through November 2006 on a cocaine conviction. He was also a member of the championship Yankees teams of 1996 and 2000.
Gooden did time in five rehabs and endured an assortment of legal woes tied to his years of drinking and drugging.
He told the Daily News late last year that he was committed to a life of sobriety, and had gone 3 1/2 years without a drink or a drug.
He lives in the northern New Jersey suburb, home to former Giants quarterback Phil Simms and the "Desperate Housewives of New Jersey."