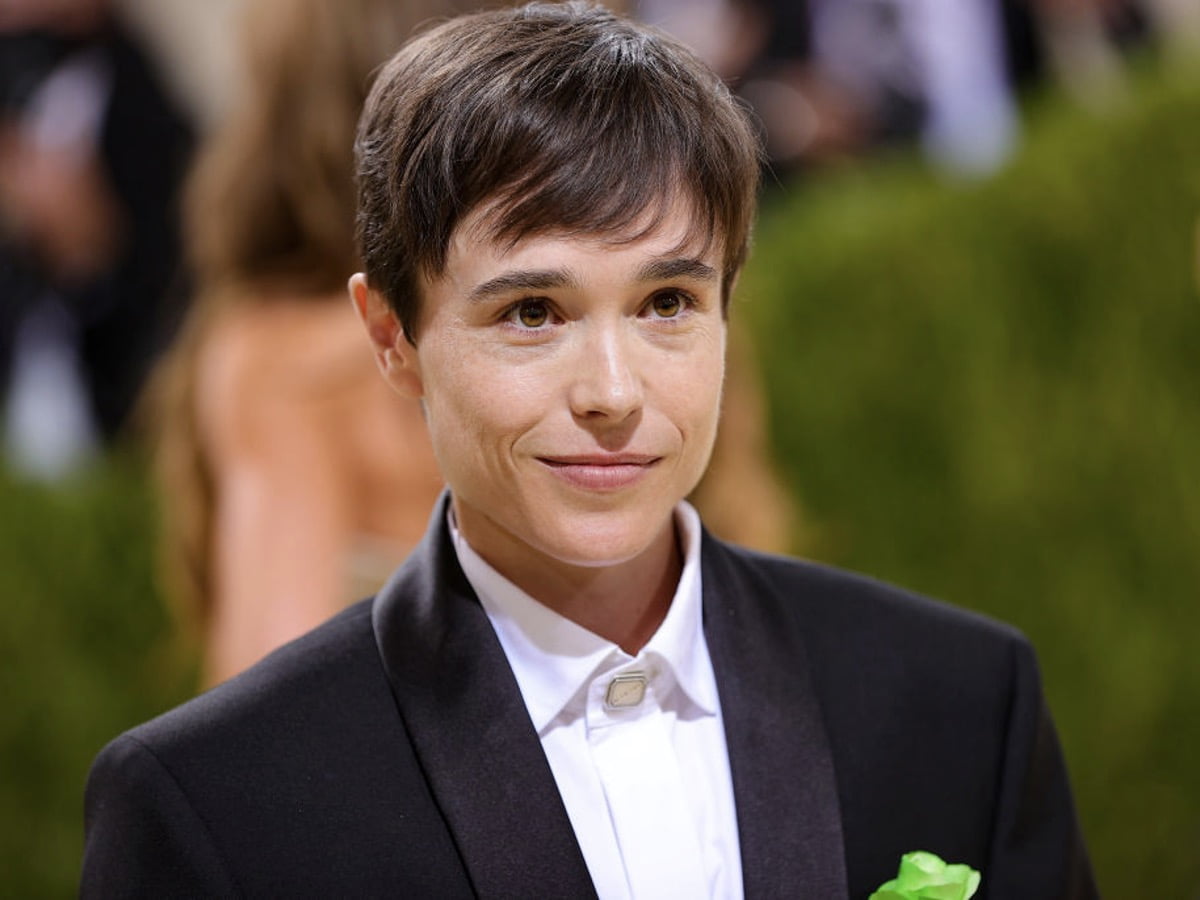 If you are among the millions of Elliot Page's supporters who back his metamorphosis from being a woman to a transgender individual, you will love his latest Instagram image. 
Last Sunday, November 28, the Hollywood actor formerly known as Ellen Page uploaded his shirtless selfie on the Meta-owned photo and video-sharing social media platform.
You can tell that Elliot Page appears to be in great shape. Additionally, you can say that this shirtless Instagram selfie of the Hollywood movie star confirms that he had been hitting the gym lately.
At the time of writing, Elliot Page's new shirtless photo he shared on his official Instagram account with the handle @elliotpage has already amassed exactly 1,964,150 Instagram likes at the time of writing.
You can remember that Elliot Page made it known to his fans worldwide that he is transgender last December 1, 2020. Hence, it has been one year after that milestone event, indeed.
If you are this 34-year-old Halifax, Nova Scotia native's more than 5.7 million Instagram followers, you can recall that he then issued a "thank you" Instagram post to his supporters after a few weeks. Elliot Page captioned his Instagram picture, expressing his gratefulness from the bottom of his heart.  
He also said that his fans' support and love had been the greatest present he received. Since the COVID-19 pandemic has been raging, including that time when Elliot Page declared he is a transgender person, this "Juno" and "Inception" star told his fans to stay safe and be there for each other. 
The Instagram caption also included the actor encouraging his fans to support "@translifeline" and "@transanta," which you can tell are the causes he himself backs. 
If you feel happy for Elliot Page's choices and his latest Instagram snap, you are not alone. His peers in showbiz like Julianne Moore, Awkwafina, and MJ Rodriguez offered their supporting statements to their beloved friend on his social media post.
You can surely tell that Elliot Page's friends and fans feel glad to see him joyfully embracing who he truly is and who he really wants to be.