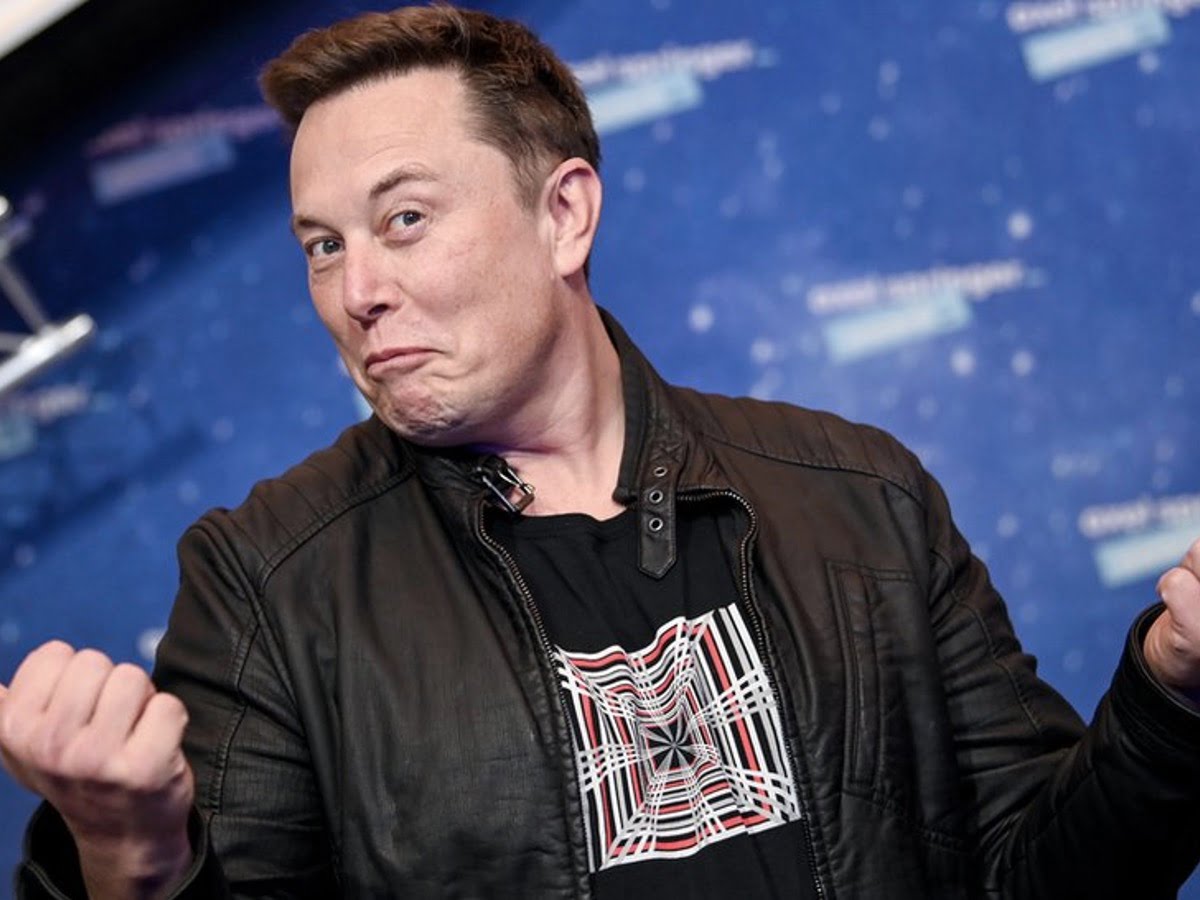 Elon Musk has responded to Young Thug's eco-city project proposal. This news comes a couple of days after the rapper used his official Twitter account to convey his intent to the world's second-richest man.
You may wonder if Mr. Musk is interested in Young Thug's eco-city project proposal. Based on an Instagram post from online music news source @Ourgenerationmusic, the Tesla chief executive officer did not reply to the 30-year-old hip-hop artist directly on Twitter.
Nevertheless, Elon seemingly said "yes" to aid with the Slime City power predicament. Young Thug's eco-city project proposal also reportedly drew interest from the multi-billionaire as the latter wrote on the rapper's official Facebook page, saying they should speak to each other in private regarding the proposed project. 
As you can see, Young Thug's eco-city project proposal is an interesting endeavor as Elon Musk, whose net worth at the time of writing per Forbes is US$$229.6 billion, told Thugger that they would get in touch with each other.
Last week, you can read from celebrity reports that realtor Trey Williams, his manager, and 300 Entertainment artists and repertoire Geoff Ogunlesi gifted Young Thug with 100 acres of untouched land in Atlanta back in August as a birthday present.
Thugger then divulged his master plan for the considerable rural acreage swatch afterward. Young Thug's eco-city project proposal involves building residential properties, dirt bike trails, a waterpark, and possibly even a campsite to establish his very own "Slime City." 
Williams confirmed that the rapper, who is Jeffery Lamar Williams in real life, has gathered building permits soon after receiving the 100 acres of land. Tons of electricity is necessary to get everything up and running.
After realizing this fact, Young Thug reached out to Elon Musk last Tuesday, October 19. Using his official Twitter page with the handle @youngthug, where he has more than 5.6 million followers, he requested assistance from the multi-billionaire techpreneur in making Slime City solar-powered.
Last update was on: February 25, 2023 12:00 am