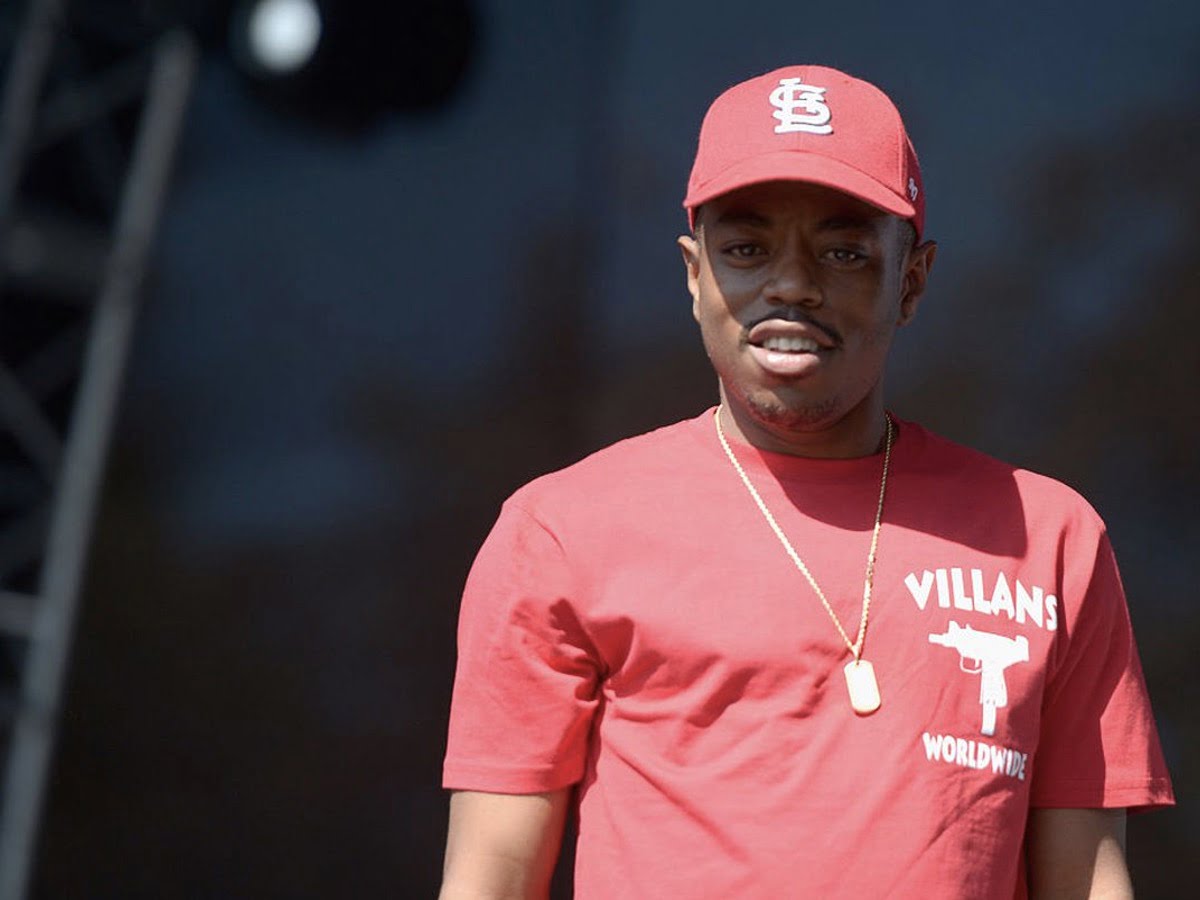 Westside Boogie recently shared his unforgettable story about his concert experience with Eminem. You will learn that the 32-year-old rapper found such an encounter with the world-renowned Detroit rap artist an event from which he learned considerably.
According to Westside Boogie, he worked as Eminem's hype man during the latter's concert in Australia. If you are wondering what a "hype man" is, it refers to a backup singer or rapper in the rap and hip hop music business.
Moreover, the hype man supports the main rappers with interjections and exclamations. He complements the primary rap artist by trying to increase the audience's exhilaration with call-and-response chants.
You will also learn that the hype man plays a central and backing role in a group. He makes his interventions to hype up the crowd while also drawing attention to the chief rapper's words.
Westside Boogie, who is Anthony Tremaine Dixson in real life, recounted that, as Eminem's hype man in his Australia concert, he was performing a song with the illustrious rapper. He remarked that he already had an experience performing alone in front of 20,000 people, which he said was "a lot."
During that stint in Australia, Westside Boogie said that Eminem was performing in front of 80,000 fans. Eminem had informed him that they were going to sing a tune together on his set.
The rising rapper, who has gained popularity for bringing real-life encounters into his music, said that as he and Marshall Bruce Mathers III were performing, he found the latter rapping rapidly.
Westside Boogie confirmed that he felt astonished with Eminem's rapping prowess. The hip hop musician and songwriter, whose debut mixtape "Thirst 48" got released in 2014, also mentioned that, during that moment, he tried to hype the "Lose Yourself" rapper and catch the lyrics.
However, the Compton, California-born rapper-songwriter and hip hop artist affirmed that he was missing Eminem's words every time and that he panicked. After that concert, Westside Boogie said that Eminem gave him a piece of advice.
He learned from "The Real Slim Shady" rapper that he has to improve as a hype man. Eminem advised Westside Boogie to work hard and catch his words the next time they perform in a concert again together.
You can tell that Westside Boogie can enhance his rapping skills more, thanks to Eminem. Anyway, this signee of Eminem's Shady Records is a promising rap star.
Based on Westside Boogie's story, you will notice that he got some truly helpful tips from Eminem, who record producer and DJ The Alchemist described as "surgical, especially on stage with all details."