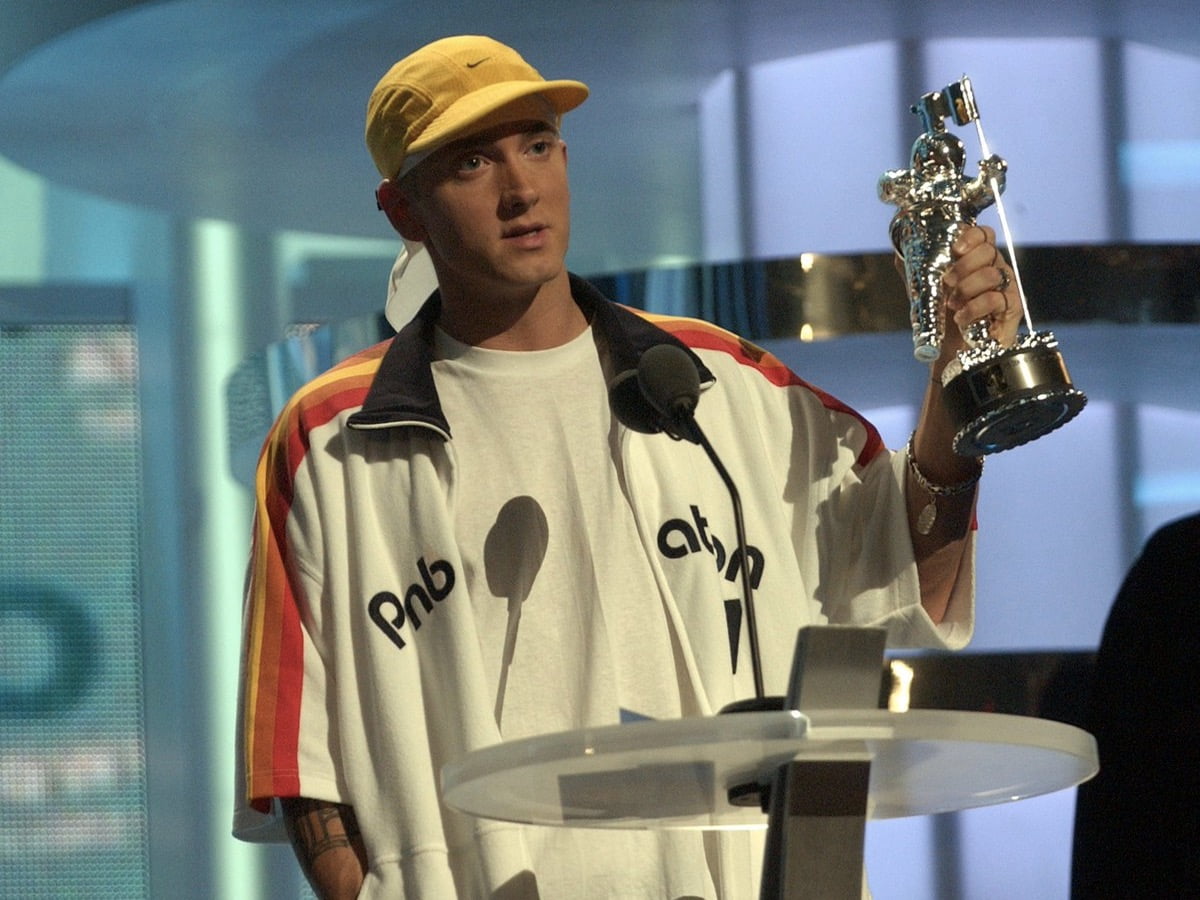 Eminem Won Outstanding Major Budget Video at the Detroit Music Awards for showcasing his exceptional skill at "Tone Deaf".
While most artists would spend as much as possible to create the best music video, Eminem acquired his music video from a Sri Lankan animation artist-fan named Randy Chriz. This collaboration lessened the exceptional cost you would incur if he acquired it from another editor.
This victory gave Eminem his 12th Detroit Music Award in his career. His first award was the Outstanding National Single last 2001 for his hit single "The Real Slim Shady."
The Detroit Music Awards Foundation implements a three-phase voting process, including three submissions and a very intricate voting process. This procedure will ensure that the artist candidate would be the best definition of the categories they present.
Because of the ongoing COVID-19 pandemic, the Detroit Music Awards Foundation decided to host their awarding through a virtual-only event.
Mandolin, the new streaming partner of the Detroit Music Awards, streamed the awards through a prerecorded event. The viewing tickets sold at $5. The foundation committed to providing a percentage of the sales to help humanitarian efforts in Ukraine.
Furthermore, the Detroit Music Awards awarded jazz-soul singer Tosha Owens with three honors in various genres. Tosha Owens won "Outstanding Blues Artist," "Outstanding Rock-Pop Recording Artist," and "Outstanding Vocalist."
Alice Cooper won Outstanding Major Label Recording for her single "Detroit Stories" for bringing her audience back to old-school hard rock.
The collaboration between Stevie and Elton John won Outstanding national Single for "Single Line."
The other iconic winners in this year's awards were Jennifer Westwood, Bobby Murray, Liz Larin, Josh Ford, Pearl Sound, and Jill Jack.